Thank you for registering! We sent you a confirmation email; please click the validation link to confirm your subscription.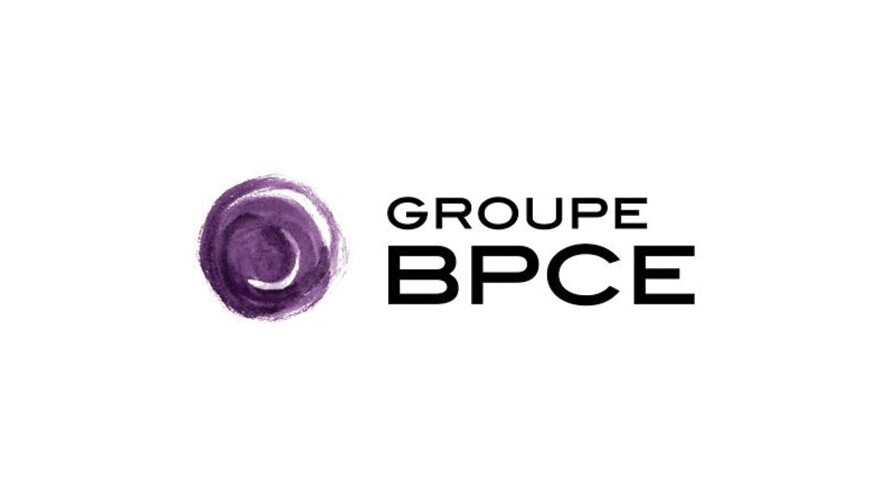 Anne-Christine CHAMPION
Co-Head of Natixis Corporate & Investment Banking
/ English
Anne-Christine Champion is Co-Head of Natixis Corporate & Investment Banking and a member of the Natixis Senior Management Committee.
Anne-Christine Champion began her career in 2002 in Natixis' financial engineering department where she handled debt advisory and arrangement for the infrastructure sector. In 2012, she became Global Head of Infrastructure, in charge of financing and advisory activities across the energy and natural resources, telecom, transport, and utilities sectors. In 2016, Anne-Christine Champion was appointed to head Natixis' newly created Distribution (primary, secondary, direct and synthetic) & Portfolio Management activities. In 2019, she was named Global Head of Real Assets with responsibility for Natixis Corporate and Investment Banking's origination in the Energy, Infrastructure, Real Estate and Aviation sectors.
She was appointed to her current role in November 2020.
Linked topic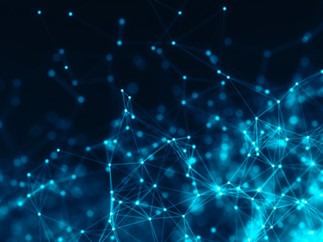 Paris, France, March 30, 2022
nCino, Inc. (NASDAQ: NCNO), a pioneer in cloud banking and digital transformation solutions for the global financial services industry, and Natixis Corporate & Investment Banking (Natixis[...]