Thank you for registering! We sent you a confirmation email; please click the validation link to confirm your subscription.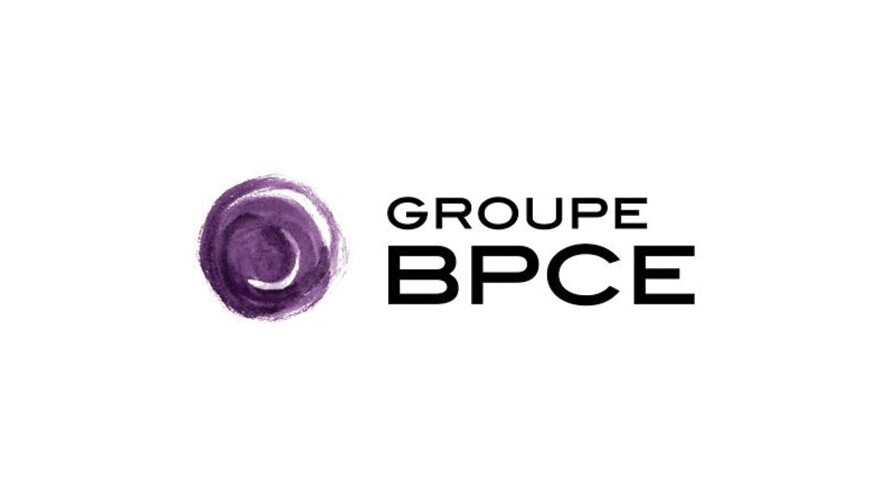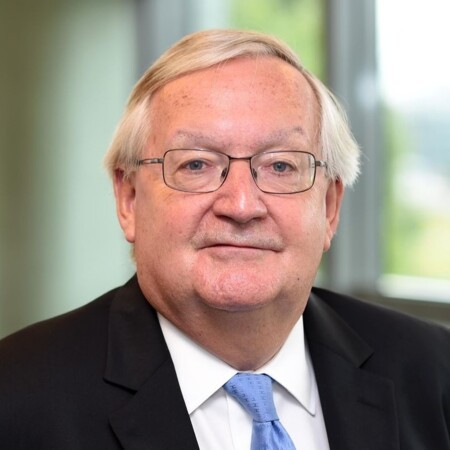 Patrick ARTUS
Senior Economic Advisor of Natixis
/ English
Officer in the National Order of the Légion d'Honneur, graduate of Ecole Polytechnique, of Ecole Nationale de la Statistique et de lʹAdminstration Economique (ENSAE) and of Institut dʹEtudes Politiques de Paris, Patrick ARTUS was until 2020 Director of Research and Studies at NATIXIS then Chief Economist and Member of the Executive Committee.
Patrick began his career in 1975 in economic forecasting and modelling at the French Ministry of Finance. He worked at the Economics Department of the OECD (1980), at Banque de France (1985) and served as the Head of Research at ENSAE. Throughout his career, Patrick has been a visiting professor at a number of Universities including, Dauphine, ENSAE, Ecole Nationale des Ponts et Chaussées, HEC Lausanne, Ecole Polytechnique.
He is now Professor of Economics at the Paris School of Economics. He combines these responsibilities with his research work.
Patrick Artus is a member of the Board of Directors of TOTAL and IPSOS as a Director and Senior Economic Advisor of Natixis.