Thank you for registering! We sent you a confirmation email; please click the validation link to confirm your subscription.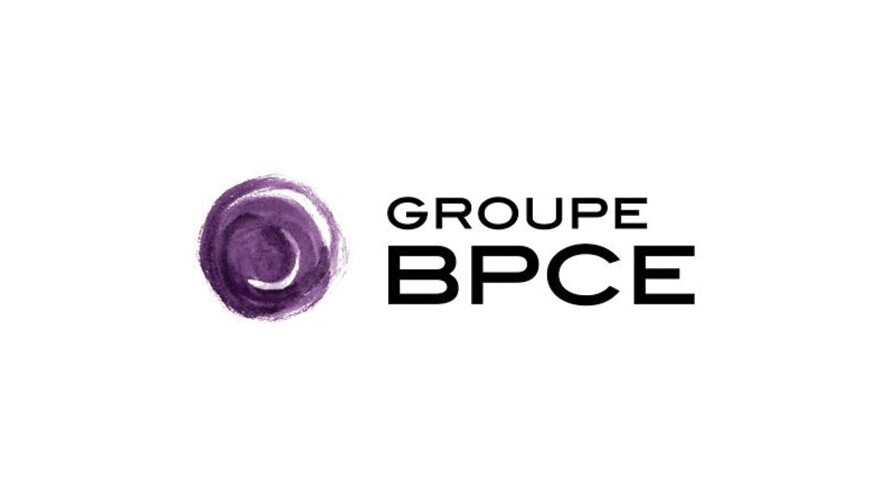 Appointment : Jacques Beyssade joins Groupe BPCE's General Management Committee as Deputy Chief Executive Officer
Jacques Beyssade is to join Groupe BPCE's General Management Committee in the capacity of Deputy Chief Executive Officer on February 15, 2016.
In addition to risk functions, which have been under his authority since 2015, he will henceforth oversee the compliance, security and financial auditing functions. IT security teams will also report to him in a functional capacity. Pascale Parquet, Group Head of Compliance and Security and member of the Executive Committee, will continue to fulfill her functions within the new division.
Between now and June 2016, Jacques Beyssade will be responsible for creating and subsequently managing the future Risk, Compliance and Permanent Control Division, after obtaining the opinion of personnel representative bodies.
The new division will group together and thereby reinforce all functions responsible for permanent control within the Group.
Jacques Beyssade, 52, graduated from HEC. He began his career with Crédit Lyonnais as a financial analyst in London before holding various positions in the same bank in Paris and New York. He was then appointed manager of the bank's Champs Elysées business center and subsequently Country Manager for Korea. During Crédit Lyonnais' acquisition by Crédit Agricole, which gave birth to CACIB, he was in charge of debt markets in New York before being promoted to Head of Capital Markets for the Asia-Pacific region at the end of 2005. At the end of 2008, he joined Natixis with the task of identifying and organizing the assets to be run off by the bank, before being appointed Chief Risk Officer in 2009. Since 2015, he has been Chief Risk Officer and a member of the Executive Committee for Groupe BPCE.