Thank you for registering! We sent you a confirmation email; please click the validation link to confirm your subscription.
First Healthcare Bond: Groupe BPCE confirms its interest in socially-responsible investment
A week after issuing the first Samurai Social-impact Bond, Groupe BPCE has issued a Healthcare Bond in the form of a private placement with life insurer Nippon Life, a Japanese leader in socially-responsible investment
Following the success of its inaugural Samurai Social-impact Bond Issue priced on 23 June 2017, Groupe BPCE is once again showing its interest in socially-responsible investment, this time by making its first-ever issue of a Healthcare Bond. It is also a first for Nippon Life as an investor.
The issue is intended to refinance the loans granted to the customers of the group's 15 regional Banques Populaires and 16 regional Caisses d'Epargne in the healthcare sector. The loans will be selected as a priority from among the Human Health and Social Action sectors based on the French Classification of Economic Activities (NAF) published by INSEE. Taking the form of a private placement, the transaction amounts to USD 50 million (roughly €44 million) and has a ten-year tenor.
Commenting, Olivier Irisson, Chief Financial Officer of Groupe BPCE, said: « We are very pleased that Nippon Life, known as an investor committed to integrating environmental, social and governance (ESG) criteria in its investment policy, has invested in this new Social-impact Bond specifically targeting the healthcare sector. We hope that the transaction will mark an important step forward for both Groupe BPCE and Nippon Life in their social responsibility policies. »
The transaction demonstrates Groupe BPCE's ambition to return regularly, where conditions allow, to the social-impact, green and sustainable bond markets, regardless of the currency.
Linked topic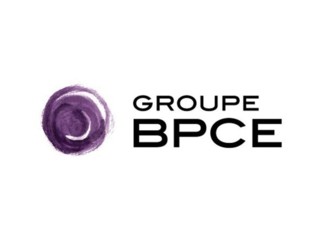 June 22, 2017
Today, BPCE has successfully completed the marketing of the first yen-denominated social impact bond on the Japanese market. This inaugural social issue totalling 58.1 billion yen (approximately[...]