Thank you for registering! We sent you a confirmation email; please click the validation link to confirm your subscription.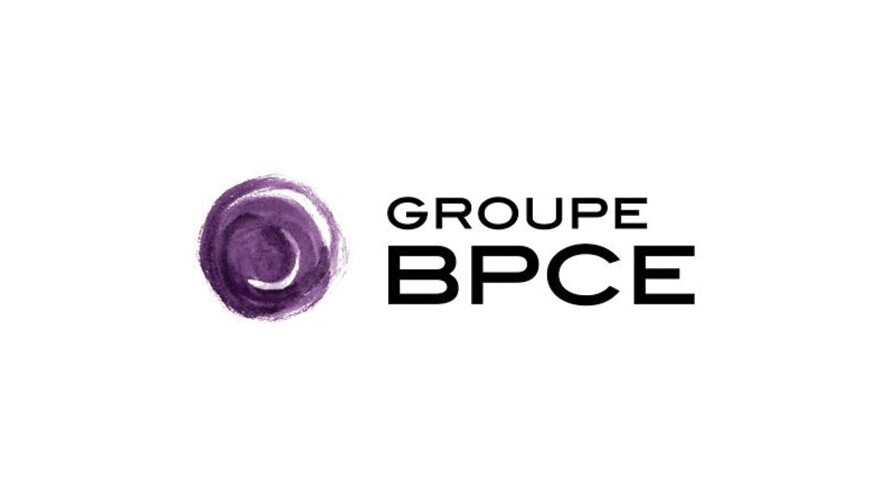 Groupe BPCE acquires a share in Truffle Financial Innovation Fund and commits to an entrepreneur-investor policy with Fintechs and Insurtechs
Groupe BPCE is acquiring a share in Truffle Financial Innovation Fund, the first closing of which, at €70 million, was announced on 16 November. The remit of the institutional fund is to create, support and finance 12 to 15 future Fintech and Insurtech leaders in France and Europe.
For Groupe BPCE, the objectives of the partnership are to:
- activate a technology watch in targeted fields, including artificial intelligence, machine learning, data, new business models in credit and insurance and digital marketing;
- contribute a significant share of the investment in the companies created or co-created, sourced by Truffle or initiated by Groupe BPCE (spin-offs) and considered as future tech leaders;
- identify and challenge the target start-ups with the support of Groupe BPCE's digital experts, involving these last in the development of the companies (for example, through board presence and ad hoc partnerships with the start-ups in question).
Groupe BPCE's aim is to support the companies to an advanced stage in their development. Commenting, Yves Tyrode, Chief Executive Officer, Digital, at Groupe BPCE, said: "This agreement serves to position Groupe BPCE as a leading banking/insurance partner at Truffle Capital. The entrepreneur-investor approach of the Fintech-Insurtech fund rounds out the industrial component of Groupe BPCE's digital action plan. The Group's digital division will contribute all its expertise to support and finance tomorrow's technology leaders."
Bernard-Louis Roques, co-founder and Chief Executive Officer of Truffle Capital, said: "We are delighted to announce the creation of our Fintech-Insurtech fund, raised with investors possessing recognised expertise and whom we would like to thank for their trust. The world of finance and insurance is going through a period of deep-seated transformation that is expected to lead to a real paradigm shift. We are determined to play a role in that transformation by actively supporting the construction of tomorrow's technology leaders, which will harness artificial intelligence, machine learning, big data, the blockchain and cybersecurity to transform our industry on a lasting basis."
About Truffle Capital
Truffle Capital, founded in 2001, is an independent fund manager that creates and supports through to maturity innovative companies developing disruptive technologies and able to become tomorrow's leaders. Chaired by Patrick Kron alongside co-founders and Chief Executive Officers Philippe Pouletty and Bernard-Louis Roques, Truffle Capital has €750 million in assets under management and since its creation has supported over 80 companies working in digital technology and the life sciences. Drawing on this expertise, in 2015 Truffle launched the first Fintech incubator in France, establishing it as a French pioneer in Fintech and Insurtech.
Expert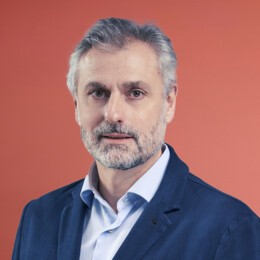 Chief Digital Officer
Yves Tyrode is Chief Innovation, Digital & Data Officer. He is also President of Oney Bank. A graduate of the ENST School of Telecommunications in Paris, Yves...