Thank you for registering! We sent you a confirmation email; please click the validation link to confirm your subscription.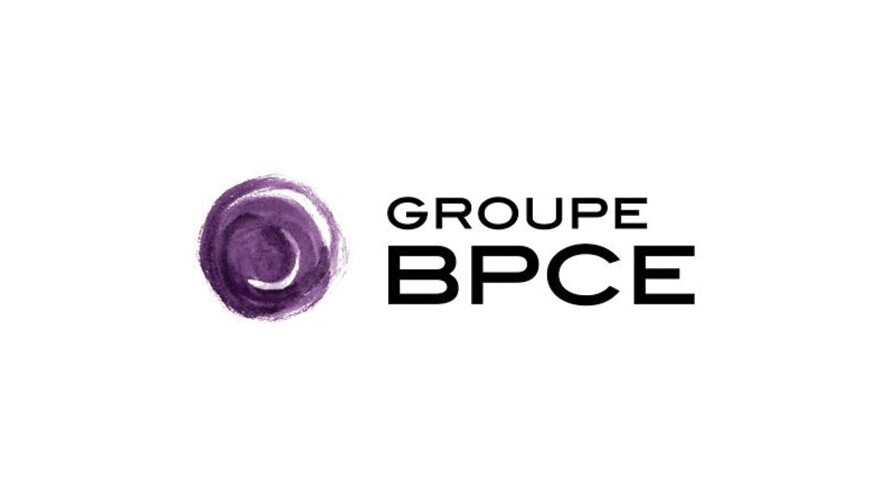 Groupe BPCE and CNP Assurances have agreed on the principles of a renewed insurance partnership
Groupe BPCE and CNP Assurances, whose current distribution agreements expire on December 31, 2015 have agreed on the principles of a renewed insurance partnership as of January 1, 2016. . These principles were approved by the Board of Directors of Natixis and the Supervisory Board of Groupe BPCE at their meeting on July 31, 2014.
This renewed partnership, which will be implemented as of January 1, 2016 for a period of 7 years, will be based on the following components:
· A new group credit insurance partnership between CNP Assurances and Groupe BPCE networks by way of a co-insurance agreement underwritten by CNP Assurances for 66% and by Natixis Assurances for 34%;
· A group protection partnership covering the needs of employees of Groupe BPCE's professional and corporate customers;
· A partnership regarding individual protection specifically targeting long-term care and tenant insurance products, Natixis Assurances being the sole source of other individual protection products for Groupe BPCE networks;
· A mechanism to align the interests of CNP Assurances and BPCE with respect to the management of technical reserves corresponding to the contracts underwritten by Caisse d'Epargne customers until December 31, 2015, which will still be managed according to current terms and conditions; 10 % of these technical reserves will be subject to reinsurance provided by Natixis Assurances;
· The integration within Natixis' insurance platform of the production and management of savings and retirement policies (life insurance and capitalization) which will be distributed through the Caisse d'Epargne networks from January 1, 2016, as is already the case in the Banque Populaire network.
Groupe BPCE is pleased by the prospects of this renewed partnership, which is fully in line with its strategic plan and allows it to consolidate its role as a fully-fledged bancassurer in favor of its customers. Groupe BPCE's operating teams will now translate this renewed partnership into commercial agreements.
The implementation of this renewed partnership will be subject to the final approval of the Board of Directors and Supervisory Board of CNP Assurances and Groupe BPCE respectively after consultation with the relevant employee representative bodies.
Finally, Groupe BPCE has confirmed to the Board of Directors of CNP Assurances its intention to remain a stable shareholder of CNP Assurances as part of the current shareholders' agreements.