Thank you for registering! We sent you a confirmation email; please click the validation link to confirm your subscription.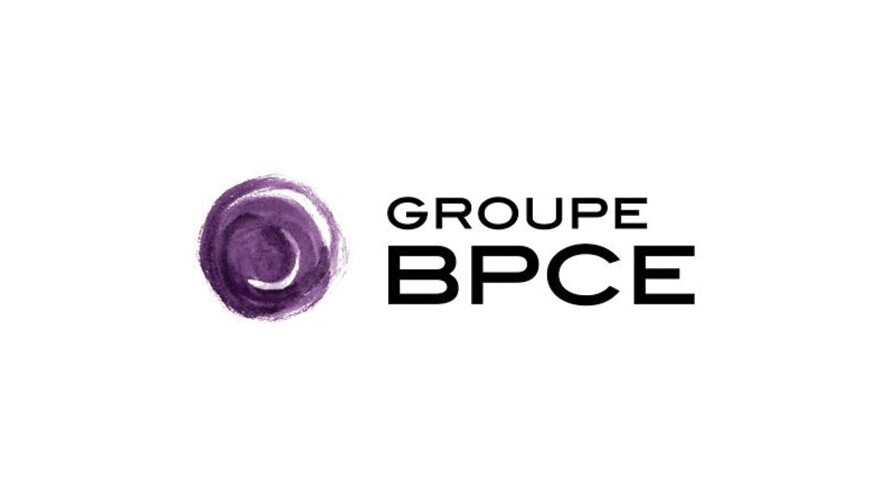 Groupe BPCE finalises the change of its overseas network
Groupe BPCE announces the disposal of all the equity interests held by BPCE International et Outre-Mer (BPCE IOM) in Banque de la Réunion, Banque des Antilles Françaises and Banque de Saint-Pierre-et-Miquelon to Caisse d'Epargne Provence-Alpes-Corse (CEPAC).
This disposal of these three banks by BPCE IOM allows Caisse d'Epargne Provence-Alpes-Corse to become a major banking player in the service of clients and overseas territories.
This transaction, initiated last October, fits into the strategic plan "Growing differently". It allows the refocus of the Group's presence in the overseas Eurozone around its two large retail networks: the Banque Populaire banks and the Caisses d'Epargne.