Thank you for registering! We sent you a confirmation email; please click the validation link to confirm your subscription.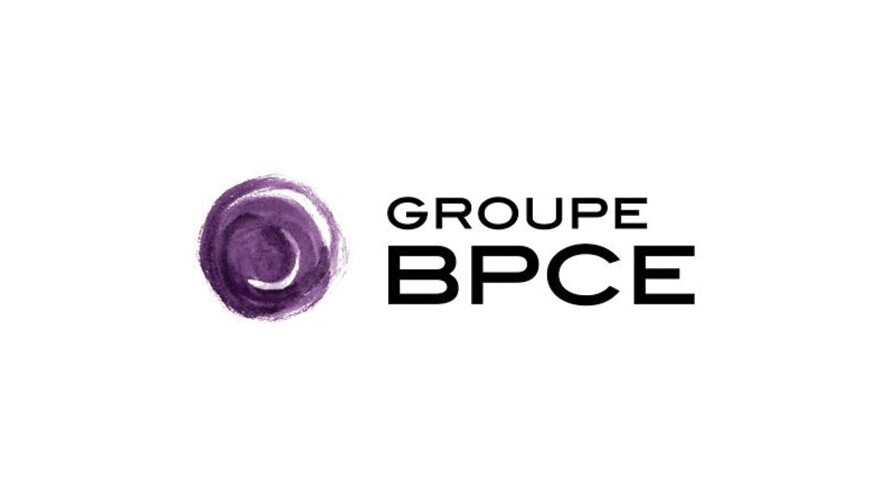 H2O Asset Management passes €3 billion mark in assets under management
Paris, France,
September 25, 2013
H2O AM, an asset management firm founded in 2010 by recognised international bond and global macro specialists in partnership with Natixis AM, is celebrating its third anniversary with excellent performances for all its funds. H2O AM plans to press on with its growth in France and on the international stage.
Three years, three billion euros
In the last three years, H2O AM has remained true to its investment philosophy and style based on a strong conviction: diversification is a stable and robust source of performance over horizons adapted to the risk incurred. Its fund managers favour relative value strategies, making the most of market inefficiencies and adapting to new regulations.
H2O AM's fund range of eight UCITS is perfectly suited to the current environment. In an increasingly regulated environment, its funds achieve superior returns and are liquid and transparent, as reflected by their net performances: H2O MultiBonds (+34. 57%)(1), H2O MultiEquities (+61.7%)(2), H2O Adagio (+12.27%)(3). Lastly, H2O AM's entrepreneurial momentum enables its clients to enjoy a privileged relation with the investment team, comprised of 19 specialists of which seven fund managers who have been working together for more than ten years.
Growth ambitions
Institutional clients form the basis of H2O AM's business model, with the main part of assets currently concentrated in Asia and Australia. Between now and 2015, the team is keen to grow in the French market and to enhance its presence with private banks, family offices and independent asset managers. To this end, H2O AM will continue to rely on the sales momentum of Natixis Global Asset Management's multi-affiliates model and its international distribution platform.
In addition to these ambitions, "we must remain vigilant as to our size, as H2O AM's main objective will always be to seek performance for its clients", underlines CEO Bruno Crastes.
The challenges of the future
H2O AM's experts are convinced that liquidity is set to contract under the twin effect of stricter regulations and the gradual withdrawal of central banks' support. Financial assets, notably bonds, may no longer achieve the performances seen in the last twenty years.
H2O AM's first response to this new environment will be to hold to a dynamic decision process, avoiding an excessive accumulation of assets under management. H2O AM believes another major challenge will be to limit directional risk-taking and focus more on relative value strategies. "The upside of this new environment is that it creates a wealth of arbitrage opportunities, and our structure is flexible enough to lock them in", explains CIO Vincent Chailley.
French FCP approved by the AMF / R share from 30/08/2010 to 30/08/2013
French FCP approved by the AMF / R share from 30/08/2011 to 30/08/2013
French FCP approved by the AMF / R share from 30/08/2010to 30/08/2013
The figures provided relate to previous years and past performance is not necessarily a guide to future performance. Prior to any subscription, please refer to the KIID for more information on the fund's characteristics, risk/reward profile and fees.