Thank you for registering! We sent you a confirmation email; please click the validation link to confirm your subscription.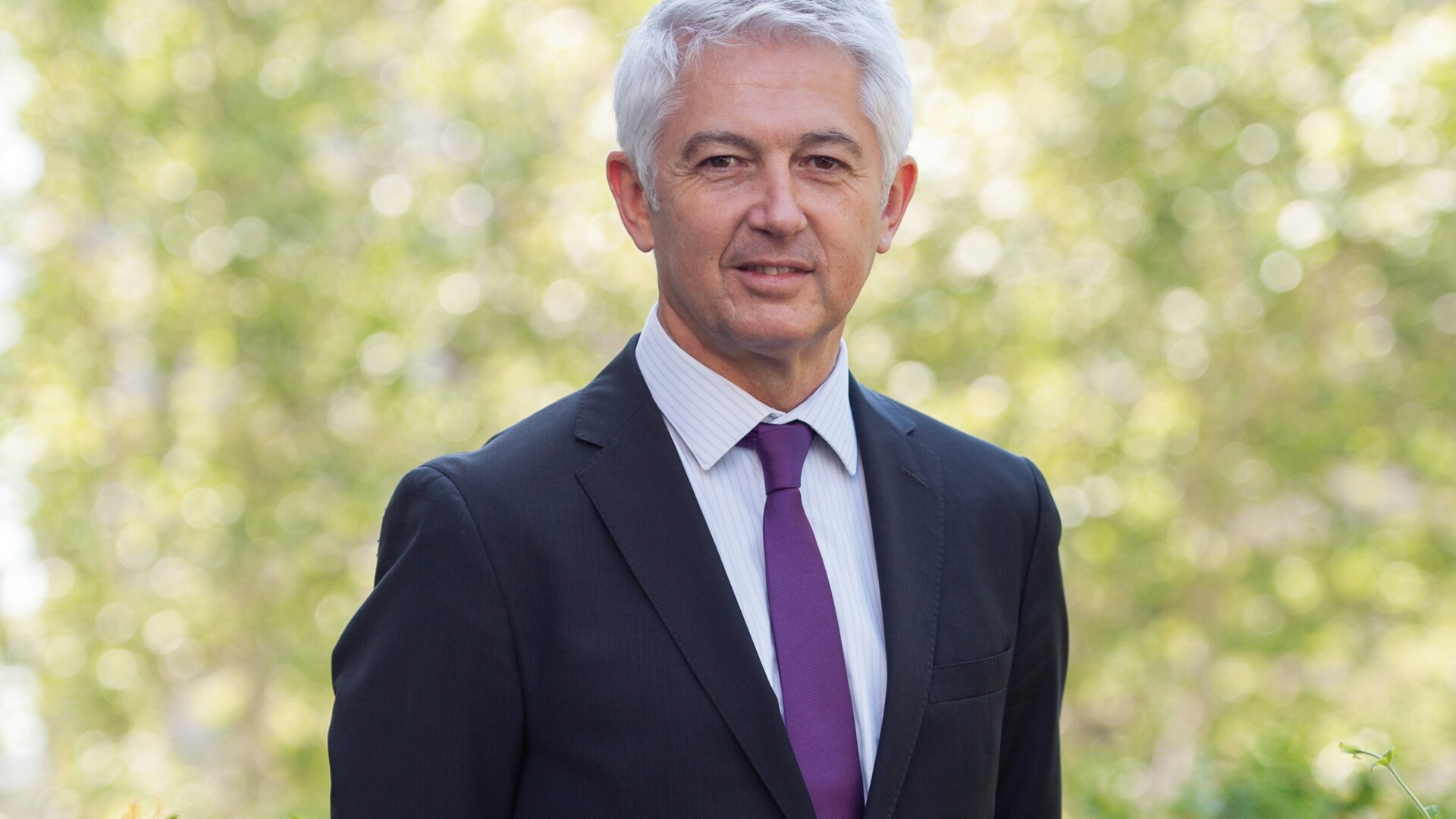 Jean-Pierre Levayer, appointed Chief Executive Officer of BPCE International
Jean-Pierre Levayer has been appointed Chief Executive Officer of BPCE International. He succeeds Philippe Garsuault who is to join Laurent Roubin, Chief Executive Officer of Groupe BPCE's Commercial Banking and Insurance Division.
During its meeting of October 28, 2016 chaired by Laurent Roubin, the Board of Directors of BPCE International appointed Jean-Pierre Levayer Chief Executive Officer of BPCE International, subject to the approval of the Supervisory Board when it meets on 8th November 2016.
After graduating from the Faculty of Economic Sciences of Rennes University and furthering his studies at ESSEC business school, Jean-Pierre Levayer began his career with Crédit Mutuel and then Crédit Agricole. He joined the Caisse d'Epargne Group in 1986 where he occupied several commercial positions. In 1999, he became a member of the Management Board of Caisse d'Epargne des Pays du Hainaut, in charge of Business Development. In 2004, he entered Caisse Nationale des Caisses d'Epargne as Head of Products and Services. In 2006, he became Chairman of the Executive Board of Natixis Epargne Financière, before joining Caisse d'Epargne Loire Drôme Ardèche as Chairman of the Management Board in 2009. Lastly, in 2012, Jean-Pierre Levayer became Chief Executive Officer of Banque Populaire Loire et Lyonnais. After almost five years at the head of this bank (currently merging with two other Banques Populaires regional banks), he now takes charge of Groupe BPCE's international network.
He succeeds Philippe Garsuault who has served as BPCE International's Chief Executive Officer for five years. The Board of Directors of BPCE would like to thank Mr Garsuault for the work accomplished these last few years.
Philippe Garsuault has spent seven years with BPCE International. Originally appointed in July 2009 as Chief Operating Officer for Financière Océor – later to become BPCE IOM, then BPCE International – he has been Chief Executive Officer of this entity since October 2011. BP International manages Groupe BPCE's equity interests in French dominions and territories and internationally. He is now preparing to assume new responsibilities within the Group, reporting to Laurent Roubin. He will notably assist Mr Roubin in preparing the strategic plan for the Group's commercial banking operations.
---
About BPCE International
BPCE International is the holding company charged with managing Groupe BPCE's international equity interests. A wholly-owned subsidiary of BPCE, the structure manages five banks in Africa and three in Asia-Pacific, as well as five equity interests in banking institutions and two specialized subsidiaries.