Thank you for registering! We sent you a confirmation email; please click the validation link to confirm your subscription.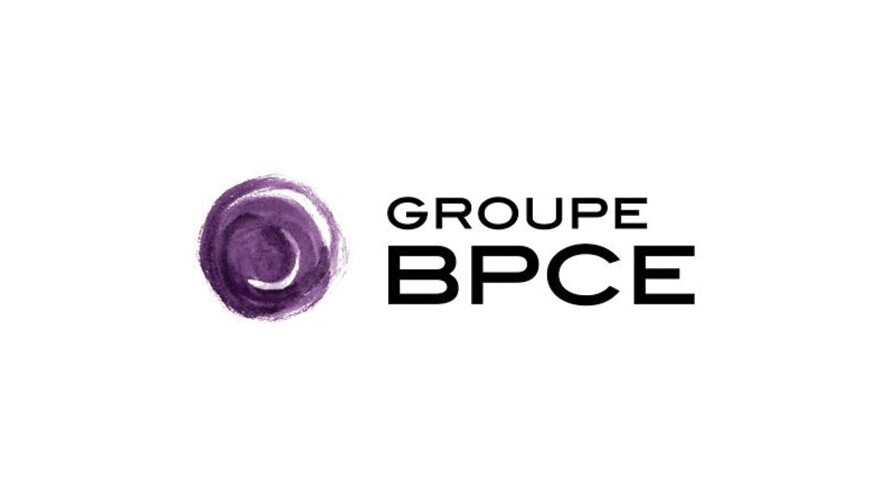 Natixis closes inaugural JOLCO Financing with VietJet
Hong Kong,
October 10, 2018
Natixis and VietJet, Vietnam's leading international new age carrier, announced today that they have finalised a Japanese Operating Lease with Call Option (JOLCO) transaction together with Angelica, a new Dublin based aircraft leasing platform, for the financing of two brand new Airbus A321ceo aircraft.
The two new aircraft are scheduled for delivery in December this year. The transaction marks the first JOLCO transaction for VietJet, offering the carrier the opportunity to expand its fleet with diversified financing channels at attractive financing costs.
This is also the first direct transaction between Natixis and VietJet. In addition, Natixis is also collaborating with VietJet and Angelica alongside a Japanese equity underwriter for the delivery of another three brand new Airbus A321neo aircraft expected to be delivered in April 2019.  The Airbus manufacturer's list price of these five (5) Airbus aircraft is USD 625 million.  
These transactions add to a long series of similar transactions arranged by Natixis for airlines and aircraft leasing companies, and demonstrate Natixis' leadership in the field.
Commenting on the transaction, Jean Chedeville, Head of Aviation Finance, Asia Pacific, Natixis said: "We are delighted to be part of both transactions which will help VietJet advance its growth ambitions and become a multi-national aviation group. Our aviation franchise has grown tremendously over the course of the last few years, and we are pleased to be able to add VietJet to our client portfolio. We will continue to provide best-in-class, customized financing and investment banking solutions for our clients and are confident that we will maintain the positive momentum we have seen."