Thank you for registering! We sent you a confirmation email; please click the validation link to confirm your subscription.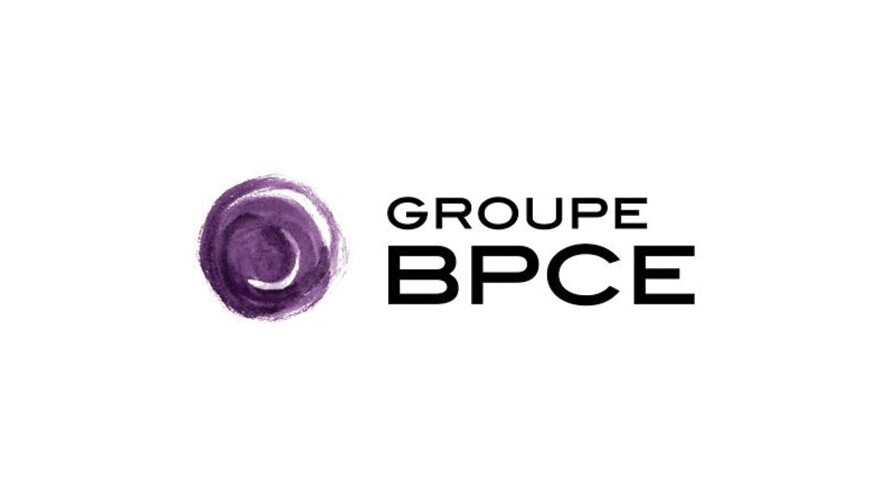 Natixis, leader in the primary bond market for non-listed French corporates, co-lead manages Havas' 5-year €350 million inaugural bond issue
Paris, France,
October 28, 2009
After the Christian Dior, Rallye, Lagardère, Air-France/KLM issues, Natixis co-lead managed Havas' 5-year €350 million bond issue. Overall in 2009, Natixis has led all bond issues for non-listed French corporates.
Today, Havas launched and set the terms of an inaugural bond issue worth €350 million with a 5-year maturity (maturing on November 4, 2010) and a 5.50% coupon. The operation was announced on October 28.
The bond was placed with 150 qualified investors in Europe in three placement zones, i.e.
France, Switzerland and the United-Kingdom with 46%, 19% and 15% respectively.
This operation is the result of the normalization of the primary bond market that occurred in 2009. The recent issues for the less frequent non-listed issuers confirm an appetite for credit by investors as well as their growing need for diversification in their asset allocation policy.
Contacts
Daniel Wilson
Head of Press Relations and Social Media, Global Financial Services, Groupe BPCE
See contact information