Thank you for registering! We sent you a confirmation email; please click the validation link to confirm your subscription.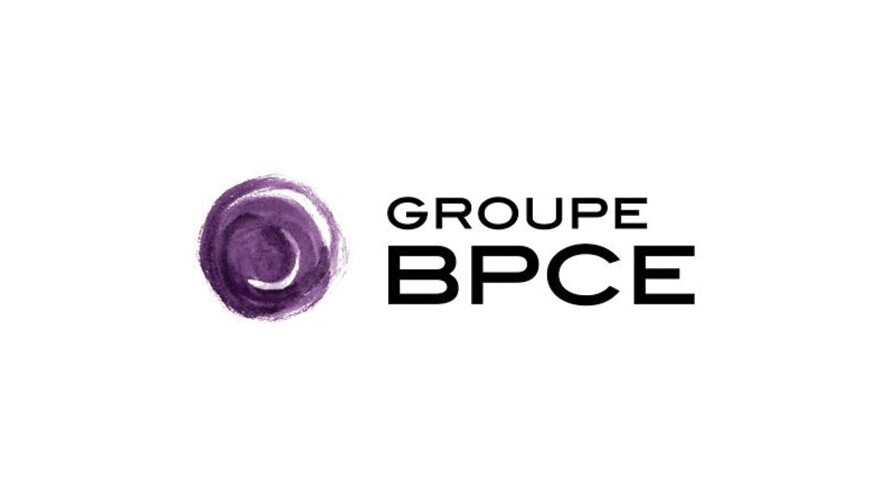 Natixis supports the measures taken by H2O Asset Management in the interests of clients
Paris, France,
August 28, 2020
H2O Asset Management (H2O AM) has announced the temporary suspension of eight of its funds1 for an estimated period of four weeks with the aim of sidepocketing holdings of private securities and reestablishing liquidity for investors in the portion of the funds invested in liquid assets.
The decision to suspend these funds was taken in the interests of unitholders and in order to ensure their fair treatment. The 16 other funds managed by H2O AM remain open to subscriptions and redemptions.
Natixis supports these measures, which are aimed at protecting investors' interests.
H2O AM is a unique asset manager created within Natixis Investment Managers, differentiated by its specific global macro investment strategies. It is one of the 24 asset management companies, which are independent from each other and autonomous in their investment policies, that constitute Natixis' diversified asset management model.
The suspension of these funds has no financial impact on Natixis, either on the balance sheet or on the income statement. Natixis holds 50.01% of H2O AM shares via Natixis Investment Managers, while the affiliate's assets under management account for 2.3% of Natixis Investment Managers' total AuM2. Natixis' investments in H2O AM's funds total €20 million in seed money and €60 million via H2O Asset Management's cash invested in its funds.
H2O AM's contribution to Natixis' net income group share is limited (€4 million in the second quarter of 2020) and should remain so over the quarters ahead, as performance fees from H2O AM were no longer expected given the impact of the Covid-19 crisis, which affected the recent performance of its funds. Excluding performance fees, H2O AM's contribution to Natixis' 2019 results was limited to:
around €150 million in net revenues, i.e. less than 2% of Natixis' underlying net revenues3;
around €30 million in net income group share, i.e. approximately 2.5% of Natixis' underlying net income3.
It is also worth noting that performance fees from affiliates other than H2O AM came to almost €150 million within the Asset Management business' total revenues of €3.5 billion in 2019.
[1] H2O Multibonds, H2O Allegro, H2O Multistrategies, H2O Adagio, H2O Moderato, H2O Vivace, H2O Multiequities and H2O Deep Value
[2] Figures at end-June 2020
[3] Excluding exceptional items and excluding H2O AM's performance fees contribution.