Thank you for registering! We sent you a confirmation email; please click the validation link to confirm your subscription.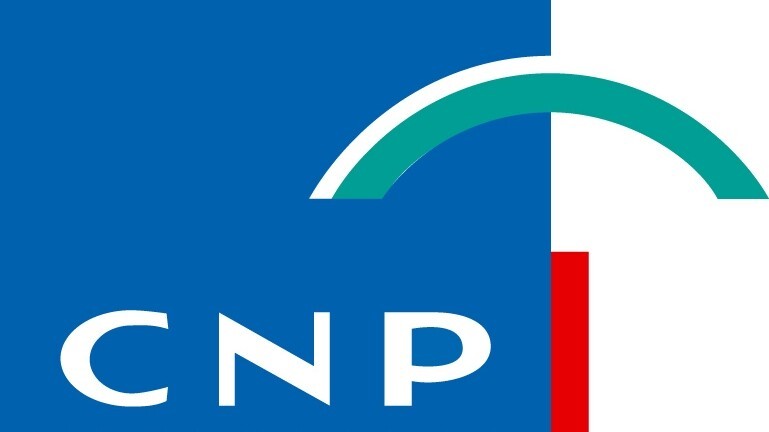 Renewed partnership between Groupe BPCE and CNP Assurances
Paris, France,
February 19, 2015
Following their press release dated 4 November 2014, Groupe BPCE and CNP Assurances announce that they have signed definitive agreements relating to the implementation of a renewed partnership as of 1 January 2016.
This renewed partnership, for an initial period of seven years, opens a new chapter in the relationship between Groupe BPCE and CNP Assurances. As of 1 January 2016, Natixis Assurances will underwrite all savings and retirements products distributed by the Caisses d'Epargne networks. In parallel, the renewed partnership will include the implementation of an exclusive group creditor insurance partnership with Natixis Assurances covering the entire Groupe BPCE network, as well as specific partnerships in personal and group protection, including health care (see national collective agreement). It will also include the introduction of mechanisms designed to align the interests of both partners regarding the management of insurance assets within CNP Assurances relating to Caisses d'Epargne client contracts taken out until 31 December 2015, as well as a 10% quota-share reinsurance provided by Natixis Assurances.
Groupe BPCE and CNP Assurances welcome this important step and now look forward to the implementation of their renewed partnership as from 1 January 2016.
---
About Groupe BPCE
Groupe BPCE is France's second-largest banking group and is underpinned by two autonomous and complementary commercial banking networks, comprising 18 Banques Populaires regional banks and 17 Caisses d'Epargne regional banks, respectively. The Group also operates through Crédit Foncier in the real-estate financing field. It is a major player in wholesale banking, asset management and financial services via Natixis. Groupe BPCE possesses over 36 million clients and an extensive presence in France through 8,000 branches, 108,000 staff and over 8.9 million co-operative shareholders.
Follow us on Twitter: @GroupeBPCE
About CNP Assurances:
CNP Assurances is France's leading personal insurer, with net profit of €1,080 million in 2014. The Group also has operations in other European countries and in Latin America, with a significant presence in Brazil. It has 27 million personal risk/protection insureds worldwide and 14 million savings and pensions policyholders.
For 160 years, CNP Assurances has been protecting people against the risks of everyday life.
The Group designs and manages life insurance, pension, personal risk insurance and protection products (term creditor insurance and health insurance).
In France, CNP Assurances distributes its individual insurance products through La Banque Postale and the Caisses d'Epargne, as well as through its own Amétis network. In Brazil – its second largest market – the Group's partner is Caixa Econômica Federal, the country's second-biggest state-owned bank.
In group insurance, CNP Assurances crafts tailor-made personal risk, pension and term creditor insurance products that are aligned with the needs of companies, local authorities, mutual insurers, non-profit organisations, and banks in Europe and Latin America.
Listed on the first market of the Paris Bourse since October 1998, CNP Assurances enjoys the backing of a core group of four major shareholders (Caisse des Dépôts et Consignations, La Banque Postale, Groupe BPCE and the French State) united by a shareholders' agreement.