Thank you for registering! We sent you a confirmation email; please click the validation link to confirm your subscription.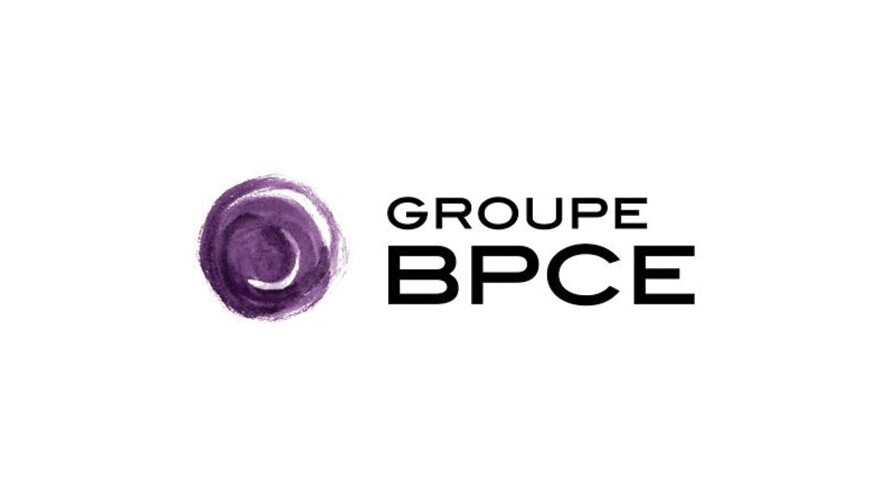 Results for the 2nd quarter and 1st half of 2015 of Groupe BPCE
Paris, France,
July 30, 2015
Enhanced results​​​ net income​ of €841m in Q2-15 (+2.3%) and of €1,850m in H1-2015 (+9.7%).
COMMERCIAL DYNAMISM IN ALL OUR CORE BUSINESS LINES[1]​​​​​:
Banque Populaire and Caisse d'Epargne retail banking networks

Growth in deposits & savings: +€28bn year-on-year to €618bn

Loan outstandings up 2.7% year-on-year

Insurance

Sustained growth in the non-life portfolio: +9.7% year-on-year

3.8% growth in life funds and substantial increase in the impact of unit-linked contracts

Core business lines of Natixis

Wholesale Banking: buoyant new loan production in the Structured finance activity (+€14bn in H1-15) and very good performance achieved by the Equity derivatives business

Investment Solutions: record-breaking half year for net asset management inflows (+€29bn in H1-2015) taking assets under management to €812bn at June 30, 2015, DNCA included (+€17bn)

SFS: very good momentum maintained in the Specialized financing business, notably in Consumer finance (outstandings up 9%) and in Sureties & Financial guarantees (premiums up 22%)
A ROBUST BASIS OF RESULTS[2] IN H1-2015
Revenues[3] generated by the Group's core business lines up by 7.2% vs. H1-14 (+4.5% at constant exchange rates) and by 6.3% vs. Q2-14 (+3.7% at constant exchange rates)

Cost/income ratio[1] improved by 2.2 percentage points vs. H1-14

Cost of risk down 25bps in Q2-15 vs. 41bps in Q1-15 and 33bps in Q2-14

Net income[1]of the core business lines: +14.1% in H1-15, to €2bn, and +15.8% in Q2-15 to €1bn
CONTINUED STRENGTHENING OF THE BALANCE SHEET STRUCTURE
Common Equity Tier-1 ratio[4] stood at 12.4% at June 30, 2015 (+20bps vs. Q1-15) and the overall capital adequacy ratio[4] came to 15.9% (+20bps vs. Q1-15), including the acquisition of DNCA

Leverage ratio[5] equaled 4.8% at June 30, 2015 (+20bps vs. Q1-15)

Customer loan-to-deposit ratio came to 119%[6] at June 30, 2015, down 2 percentage points compared with Dec. 31. 2014

Liquidity reserves covered 132% of short-term funding and MLT & subordinate maturities ≤ 1 yearat June 30, 2015, up 12 percentage points since Dec. 31. 2014
Read the full results of the 2nd quarter and 1st quarter 2015 attached.
---
^ Q2 and H1-2014 results are presented pro forma (cf. the note on methodology at the end of this press release); unless specified tothe contrary, all changes use the same reference base of June 30, 2014
^ Excluding non-economic and exceptional items
a, b Estimate at June 30, 2015 – CRR/CRD4 without transitional measures after restating to account for deferred tax assets on tax loss carryforwards
^ Estimate at June 30, 2015 according to the rules of the Delegated Act published by the European Commission on October 10, 2014 - without transitional measures CRR/CRD4 after restating to account for deferred tax assets on tax loss carryforwards
^ Excluding SCF (Compagnie de Financement Foncier, the Group's société de crédit foncier – a French legal covered bonds issuer)