Thank you for registering! We sent you a confirmation email; please click the validation link to confirm your subscription.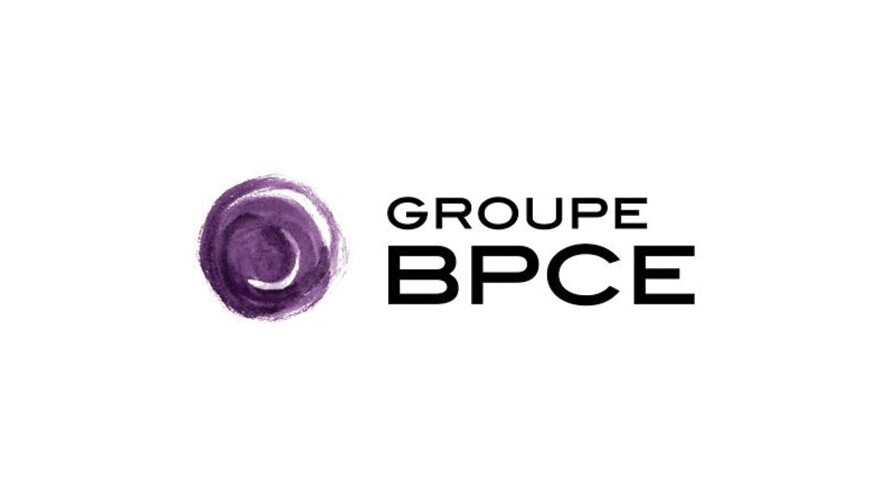 Sale by Groupe BPCE of 4% of the share capital of Nexity
Groupe BPCE has launched today the sale in the market of a total of 2.2 million Nexity shares representing 4% of the share capital and voting rights of the company as at 2 December, 2014 by way of an accelerated book-building limited to institutional investors ("the Offer").
This disposal forms part of the implementation by Groupe BPCE of its strategic plan aiming at reducing or disposing of its investments in its non-core assets. Following the transaction, Groupe BPCE will retain a residual stake of 36.5% of Nexity's share capital which will henceforth be accounted under the equity method. In the context of this market transaction, Groupe BPCE will enter into a 6-month lock-up undertaking relating to its remaining stake in Nexity and is willing to re-assert its confidence in Nexity's prospects.
Bookbuilding will start immediately and will be managed by Société Générale. Rothschild & Cie is acting as financial advisor to Groupe BPCE in this transaction.
Upon completion of the placement, Groupe BPCE will communicate the results of the Offer.
This press release does not constitute an offer to sell and the offer of Nexity shares by Groupe BPCE does not constitute a public offering.