Thank you for registering! We sent you a confirmation email; please click the validation link to confirm your subscription.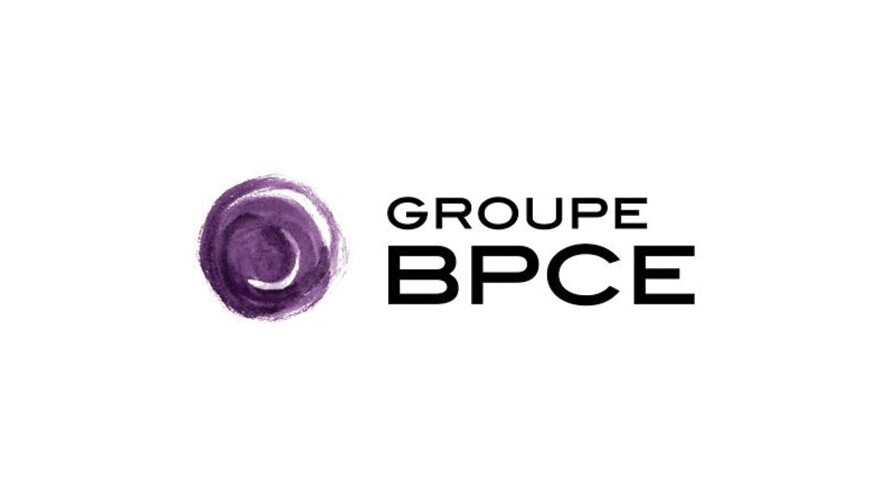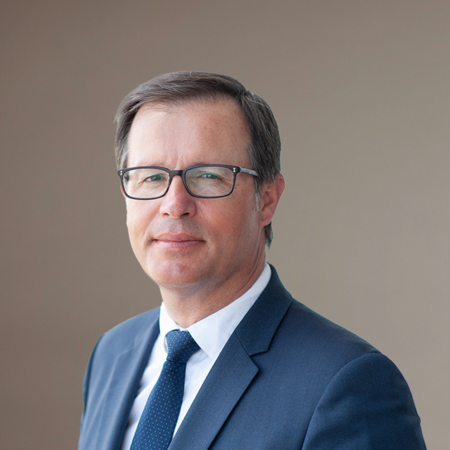 Jérôme Terpereau
Head of Retail Banking and Insurance, Member of the Management Board
Jérôme Terpereau was appointed to BPCE's Management Board in her capacity as Deputy Chief Executive Officer in charge of Retail Banking & Insurance, on June 1st, 2022.
Jérôme Terpereau, 53, holds a Master in Economic Science and a DESS specialist degree in Management of Financial and Banking Organizations from Paris IX Dauphine University and is a graduate of France's Economics and Banking Institute (IEB) and the Centre for Higher Studies in Banking (CESB).
Jérôme Terpereau began with Caisse d'Épargne Centre Val-de-Loire in 1991 where he occupied various finance functions, before joining the Executive Committee in 2001 as Head of Financial Management. He subsequently moved to Caisse Nationale des Caisses d'Épargne in 2003 and became Head of Financial Engineering with responsibility for local government bodies and institutions, then Chief Budget Officer.
He was later appointed to the Management Board of Caisse d'Épargne Midi-Pyrénées in 2008, with responsibility for Finance and General Functions, as well as real estate and financing subsidiaries. In 2015, he was named Chief Executive Officer of BPCE Financement.
Since 2018, he has been Chairman of the Management Board of Caisse d'Epargne Aquitaine Poitou-Charentes.