Thank you for registering! We sent you a confirmation email; please click the validation link to confirm your subscription.
May 22, 2023
Oney's Board of Directors, comprising representatives of BPCE and ELO (formerly Auchan Holding), meeting today under the chairmanship of Yves Tyrode, Chairman of Oney, has appointed Jean-Pierre Charles as Chief Executive Officer of Oney as from June 5, 2023.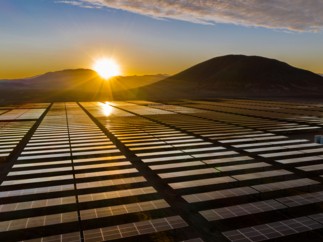 New York, NY, USA, May 30, 2023
Natixis Corporate & Investment Banking (Natixis CIB) has closed a US$364 million financing for a portfolio of a solar photovoltaic utility-scale and PMGD plants in Chile, owned[...]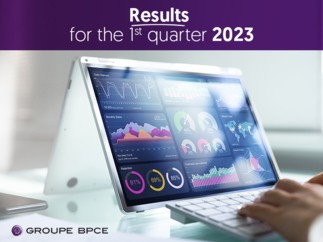 May 3, 2023
KEY FIGURES1 Net banking income of €5.8bn, reflecting a limited decline of 5% vs. Q1-22 related to changes in interest rates and, notably, in regulated savings Net banking income[...]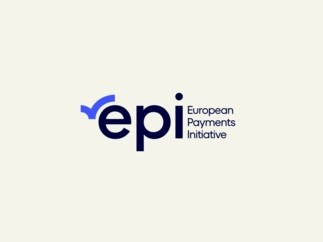 April 25, 2023
Building a unique, European-grown instant payment solution – The European Payments Initiative (EPI) welcomes four additional shareholders and announces two acquisitions. EPI Compa[...]
Experts
CEO of BPCE
Nicolas Namias, has been CEO of BPCE since December 3rd, 2022. 
He began his career in 2004 in the Treasury[...]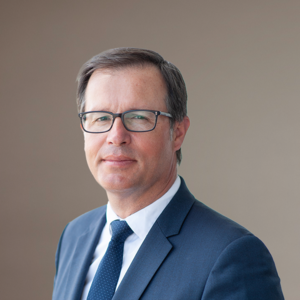 Head of Retail Banking and Insurance, Member of the Management Board
Jérôme Terpereau was appointed to BPCE's Management Board in her capacity as Deputy Chief Executive Officer in charge of Retail Banking & In[...]
Chief Executive Officer : Global Financial Services and Member of Groupe BPCE's General Management Committee
Stéphanie Paix is in charge of Groupe BPCE's global businesses and Chief Executive Officer of Natixis since December 3, 2022.