Thank you for registering! We sent you a confirmation email; please click the validation link to confirm your subscription.
January 6, 2022
Groupe BPCE has become the first European issuer to raise liquidity devoted to refinancing sustainable agriculture-linked assets, through a €750m green bond issue.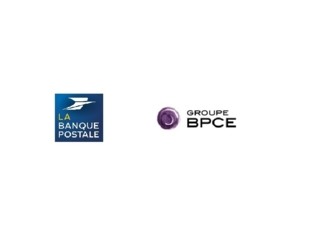 December 16, 2021
La Banque Postale announced today that it has acquired for 2.4 billion euros the entire stake of Groupe BPCE in CNP Assurances, representing 16.1% of the capital, at the price of 21.90 euros[...]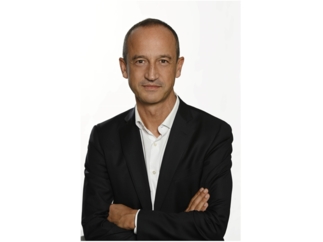 December 16, 2021
Benoît Gausseron is to manage the Paris 2024 Games for Groupe BPCE, in the Group's role as premium partner of the Paris 2024 Olympic and Paralympic Games. In this function, he will report[...]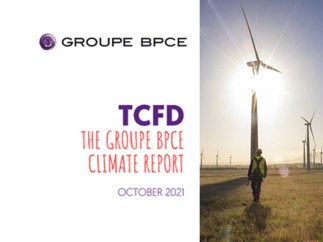 November 8, 2021
The emerging climate crisis is leading Groupe BPCE to speed up and intensify its commitments by making the energy transition one of the priorities of its BPCE 2024 strategic plan. In accordance[...]
Experts
Chief Executive Officer (CEO) - Groupe BPCE
Laurent Mignon has been CEO of Groupe BPCE since June 1st, 2018. 
He is also Chairman[...]
Head of Retail Banking and Insurance, Member of the Management Board
Christine Fabresse was appointed to BPCE's Management Board in her capacity as Deputy Chief Executive Officer in charge of Retail Banking[...]
Deputy Chief Executive Officer of Groupe BPCE, Member of the Management Board in charge of Finance and Strategy
Jean-François Lequoy was appointed Deputy Chief Executive Officer of Groupe BPCE, Member of the Management Board in charge of Finance[...]