Thank you for registering! We sent you a confirmation email; please click the validation link to confirm your subscription.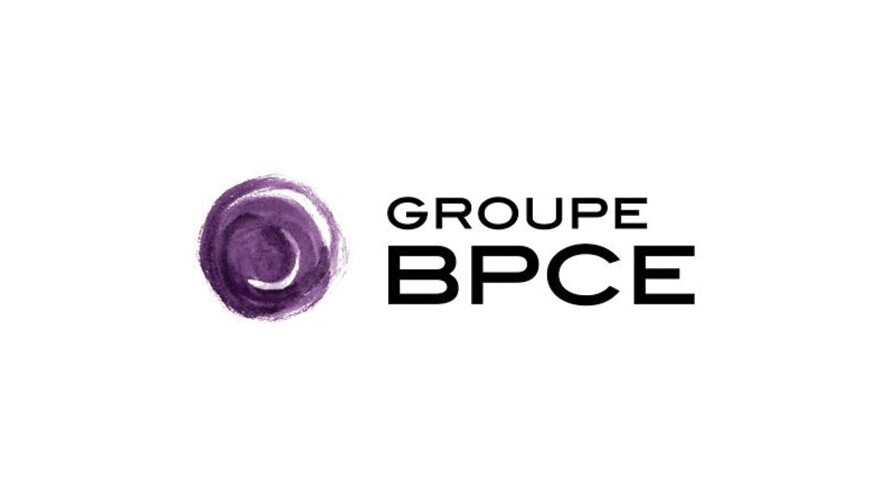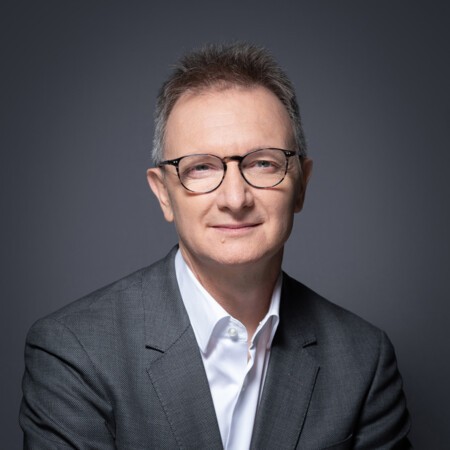 Laurent Benatar
Chief Technology & Operations Officer and member of Groupe BPCE's General Management Committee
/ English
Laurent Benatar serves as Chief Technology & Operations Officer.
A graduate from the Polytechnique and Télécom ParisTech schools of engineering, Laurent Benatar pursued a career within the Orange Group, switching between operational management positions in technical fields and functional responsibilities in the areas of customer service, networks and information systems. From 1999 to 2001, he worked as Project Manager for the launch of broadband Internet offerings in the Ile de France region. In 2010, he assumed responsibility for the Information Systems of Orange France. In 2013 he oversaw all the technical activities in France (networks, services and information systems) to support Orange as it rolled out its customer-centric strategy. In this way, he has accompanied during his career the development of landline and mobile networks, major Cloud and Data Center projects and the new flagship offerings such as Open, Fiber or Sosh, Orange's 100%-digital, community-oriented brand.
In October 2018, Laurent Benatar joined Groupe BPCE following his appointment as Deputy Chief Executive Officer responsible for Information Systems and Operational Excellence.