Thank you for registering! We sent you a confirmation email; please click the validation link to confirm your subscription.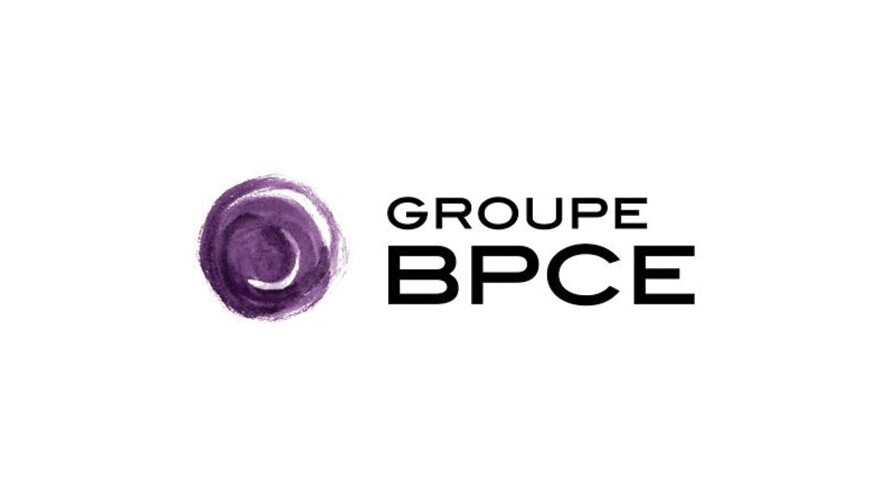 Nicolas Namias
Chief Executive Officer Global Financial Services, Member of the Management Board
Nicolas Namias, Chief Executive Officer Global Financial Services (Natixis CIB, natixis IM), member of the management board of BPCE  
Nicolas Namias began his career in 2004 in the Treasury department of the French Ministry of Economy and Finance. He joined Groupe BPCE in 2008, in the Finance department, and subsequently became the Group's Director of Planning for Commercial Banking & Insurance.
In 2012, he was appointed Technical Advisor to the French Prime Minister for the financing of the economy, business and international economic affairs.
In 2014, he returned to Groupe BPCE as Head of Strategy for Natixis, a member of the Executive Committee. In 2017, he joined the Senior Management Committee, in charge of finance and strategy. 
Between 2018 and 2020, he became member of the Management Board of BPCE, in charge of Group finance and strategy, before being appointed Chief Executive Officer of Natixis in August 2020.
Since March 1st, 2022, he has been Chief Executive Officer of Global Financial Services, the global arm of Groupe BPCE comprising Asset and Wealth Management (Natixis Investment Managers and Natixis Wealth Management) and Corporate and Investment Banking activities (Natixis Corporate & Investment Banking).
Linked topic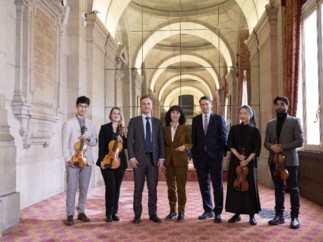 Paris, France, April 1, 2022
Natixis Investment Managers and Natixis Corporate & Investment Banking are pleased to announce that they have extended their partnership with the Paris Opera as founding sponsors of[...]