Thank you for registering! We sent you a confirmation email; please click the validation link to confirm your subscription.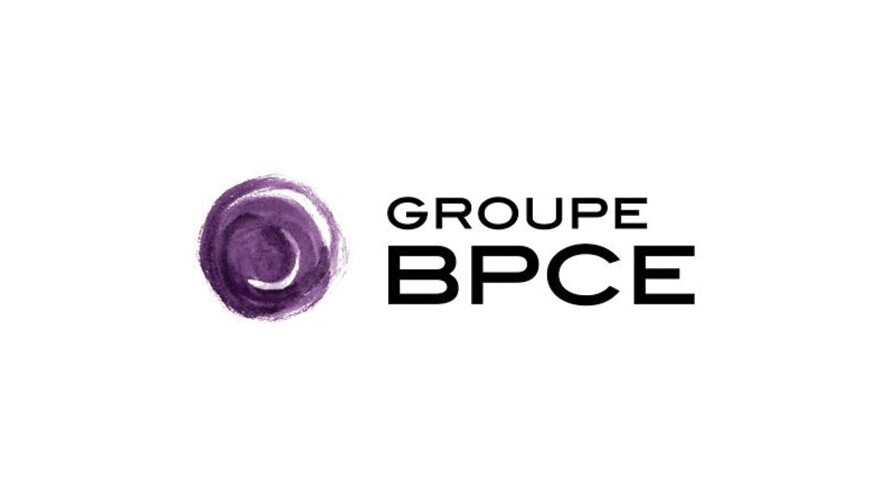 2010: solid results and strong financial structure
Paris, France,
February 23, 2011
Net income of €1.732bn, vs -€1.388bn in 2009, highlighting the success of the New Deal plan and driven by the sterling performances of the core businesses1 and BPCE retail banking business
Dividend payments to resume:2 €0.23 per share, i.e. 50% of net income3, with optional payment in shares
Expected4 Core Tier 1 ratio as of January 1, 2013, under Basel III rules, above 8%, without a call on the market
The three core businesses drove profitability, delivered sterling performances:
Strong growth in net revenues: €5,787m, up 13%
Income before tax: €1,931m, vs €321m
Reduction in cost/income ratio: -4 pts to 67.5%
Big reduction in cost of risk: -78% to €322m (excluding GAPC)
GAPC: sharp fall in volatility and 75% reduction in risk-weighted assets to €7.4bn (over 18 months)
Strong contribution from retail banking business via the CCIs: €474m
Strategic New Deal plan rolled out successfully: ahead of targets, substantial strategic progress made in the core businesses
Financial structure: early application of the prudential treatment of the CCIs (using a 370% weighting factor); additional capacity to redeem super subordinated notes (€800m)5
Core Tier 1 ratio: 7.9% (vs 6.6%6 on December 31, 2009)
Tier 1 ratio: 11.4% (vs 10.4%6 on December 31, 2009)
Q4-2010: ever-stronger commercial performances
Net revenues of core businesses: €1,505m (+20% vs Q4-2009)
Income before tax of core businesses: €491m (+70% vs Q4-2009)
Net income (Group share): €442m
Contribution of the retail banking networks (equity method): €152m (vs €23m in Q4-2009)
The consolidated results of Natixis were approved by the Board of Directors on February 22, 2011. The auditing of the consolidated financial statements for the year ended December 31, 2010 has been largely completed. The auditor's reports certifying the financial statements will be issued after verification of the management report and the implementation of procedures required to finalize the registration document.
Commenting on the results, Laurent Mignon, CEO of Natixis, said:
"2010 was a very positive year for Natixis, thanks to the outstanding performance of the core businesses, the good contribution of BPCE retail banking business and a substantial reduction in legacy assets. These solid results reflect the successful transformation undertaken by Natixis: the successful implementation of the New Deal strategic plan, the shift towards customers and the reinforcement of our financial strength, thanks to teams that have displayed a high level of commitment. Natixis is now set to better serve its customers and deliver sustainable results."
1 Core businesses: Corporate and Investment Banking, Investment Solutions, Specialized Financial Services
2 To be proposed at the General Shareholders' Meeting of May 26, 2011
3 After factoring in net interest on the super subordinated notes; 4 See details page 12 ; 5 After approval by the regulator; 6 Pro forma the new prudential treatment of the CCIs as risk-weighted assets
Get the full results in the document below