Thank you for registering! We sent you a confirmation email; please click the validation link to confirm your subscription.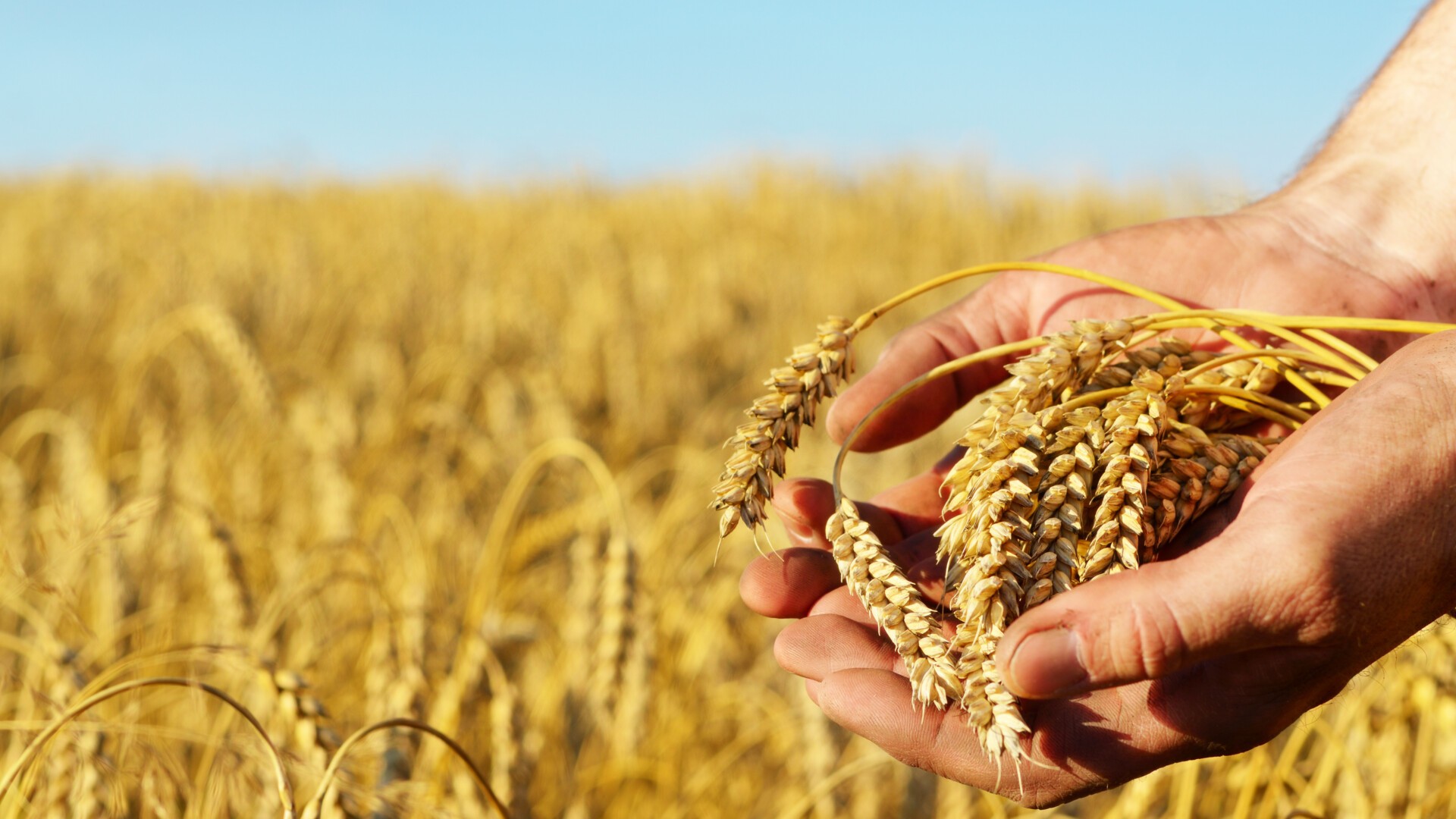 Agrial and Natixis sign the first sustainability-linked credit facility for a French agricultural cooperative
Paris, France,
September 26, 2019
Agrial finalized a €900m syndicated loan with 15 French and international banking partners on June 26. The deal's structuring includes a social and environmental dimension with Natixis acting as sustainability agent .
The interest rate on the syndicated loan will be indexed to a number of social and environmental indicators, which will be reviewed by an independent auditor on a yearly basis. This deal reflects Agrial's and Natixis' shared commitment to sustainable development.
Agrial opted for indicators that align with its sustainable development commitments and goals out to 2025 for this first facility with a social and environmental dimension  from a French agricultural cooperative.
These goals particularly focus on safety at work, reducing energy use, increasing sales of crop protection products that offer alternatives to synthetic chemicals, developing the animal feed business without antibiotics or GMO, as well as developing organic products.
"Sustainable development is at the very center of Agrial's cooperative model, so we felt that these social and environmental indicators should be a key feature of our debt refinancing transaction. This sustainability-linked loan helps provide us with all the resources we need to support the strong momentum we are developing on our Horizon 2025 strategic plan" notes Yves Jacobs, Finance director of the Agrial group.
"Natixis is delighted to support Agrial and this move shows that both the agricultural sector and Agrial's members view environmental and social aspects as crucial, with the cooperative taking strong commitments on several of its key sustainable development challenges. This deal also shows how green and responsible finance can be a driving force for environmental and social change, and this is a major strategic goal for Natixis" states Orith Azoulay, Global Head of the Green & Sustainable Hub at Natixis' Corporate & Investment Banking arm.
Agrial is a French farming and food cooperative which supports its farmer-members every day to promote and sell their products. With strong brands, the Group has 150 production sites in 12 countries and develops its food activities in the dairy, fresh produce, beverage and meat sectors. A committed and community-based company, Agrial develops high-performing and responsible farming, offering consumers healthy, safe and tasty food. Together, Agrial's 13,000 farmer-members and 22,900 employees incarnate the company's values: long-termism, proximity, solidarity and boldness. In 2018, the Group generated 5.8 billion euros in turnover.
More information: www.agrial.com