Thank you for registering! We sent you a confirmation email; please click the validation link to confirm your subscription.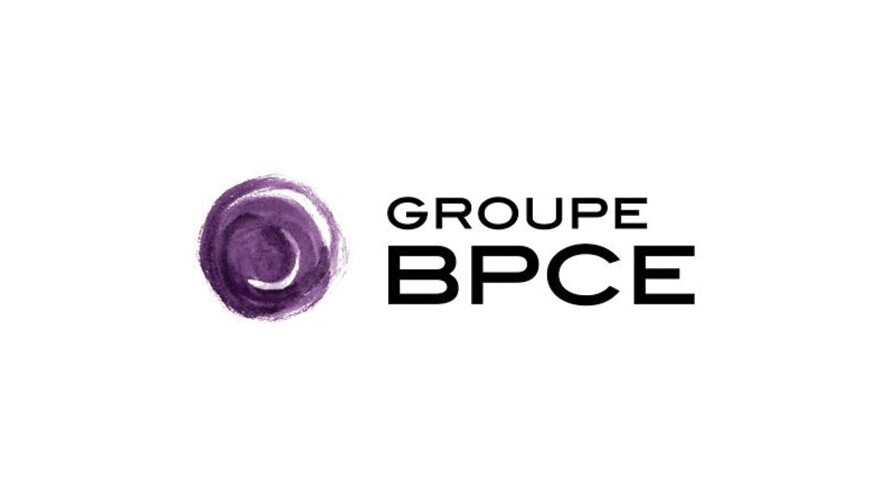 Alain Delouis, Chief Human Resources Officer, joins Natixis' Senior Management Committee
Paris, France,
January 12, 2011
Alain Delouis, Chief Human Resources Officer of Natixis and member of the Executive Committee, is joining the Senior Management Committee.
The Senior Management Committee oversees the management of the company and manages all strategic issues.
Chaired by Laurent Mignon, CEO, the Committee includes the Heads of business lines and support functions:
Luc Auberger (Finance and Risks), Aline Bec (Information Systems and Shared Services), Alain Delouis (Human resources), De Doan Tran (CIB), Jean Yves Forel (Specialized Financial Services), André-Jean Olivier (Corporate Secretary) and Pierre Servant (Investment Solutions).
Biography
Alain Delouis began his career in 1987 as advisor to the Governor of the Burgundy region before joining the office of the Minister of Industry in 1989 as advisor. In 1991, he moved to Crédit Local de France where he held several positions, such as Regional Director, Head of Commercial Network and marketing, Head of Credit Risk Management and Head of Internal Audit. At the creation of Dexia in 1998, he set up the Risk Management Group and in 2000 he became Head of Financial Markets of Dexia Credit Local. In 2002, he was appointed Global Head of Internal Audit and in 2004 Deputy Head of Treasury & Financial Markets. In 2007, he became a member of Dexia's Management Board first as Global head of Treasury & Financial Markets and in July 2008 as Global Head of Public and Wholesale Banking. In March 2009, Alain Delouis joined Natixis as Chief Operating Officer of Corporate and Investment Banking at Natixis, in charge of Systems, Organization, Operations & Finance. In May 2010, he was appointed Chief Human resources Officer of Natixis.
Alain Delouis, age 50, is a graduate of Ecole Polytechnique (class of 1980), Ecole Nationale des Ponts et Chaussées and holds a MBA HEC-ISA degree.