Thank you for registering! We sent you a confirmation email; please click the validation link to confirm your subscription.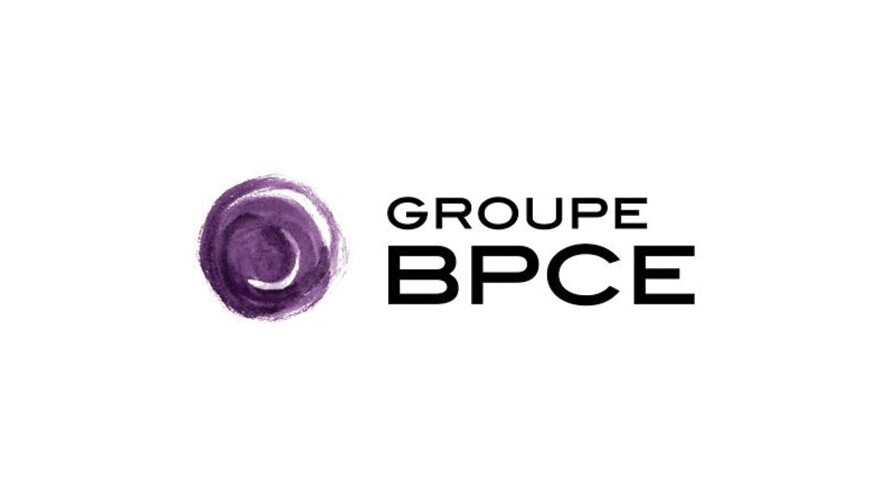 Alain Gallois appointed Global Head of Fixed Income of Natixis Wholesale banking
Paris, France,
February 2, 2015
Alain Gallois has been appointed Global Head of Fixed Income. He will be reporting to Luc François, Global Head of Wholesale Banking's Global Markets.
This appointment is in line with the changes in Natixis' Fixed Income business, intended to provide clients with a single entry point. The Trading and Sales teams and the Debt Platform are now in one and the same department, headed by Alain Gallois.
Alain Gallois started his career in the Financing and Treasury Department of SNCF in 1992. He then joined Compagnie Parisienne de Réescompte (CPR) as a trader on money-market products in 1994, before becoming Head of Corporate Investor Relations on Fixed-Income Products then UCITS, and then Head of Bond Origination. In 1999, he moved to Natexis Banques Populaires with responsibility for bond origination. In 2003, he became Chief Origination Coordinator for debt and equity business and then Head of Primary Markets within the Fixed Income & Commodities business in 2009 of Natixis.
Since 2012, Alain Gallois has been Global Head of the Debt Platform and Head of Fixed Income & Treasury Sales of Natixis.
Alain Gallois, 47, graduated from EDHEC.