Thank you for registering! We sent you a confirmation email; please click the validation link to confirm your subscription.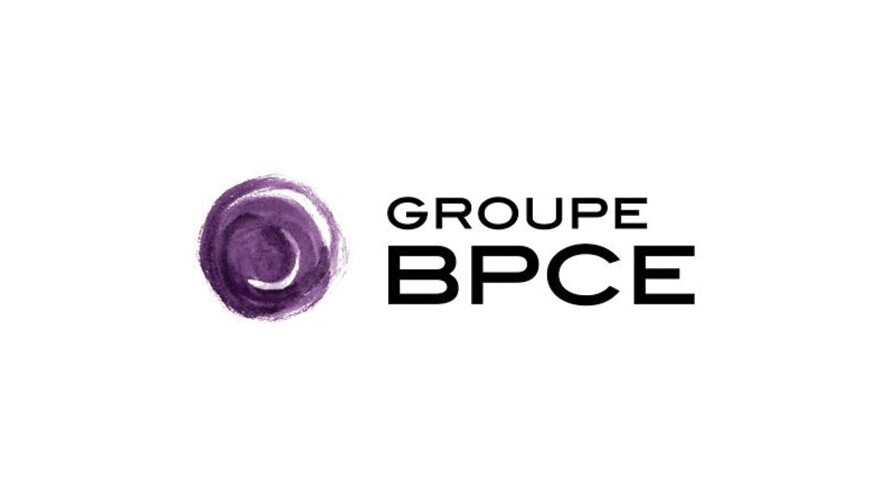 Alex Zilberman Appointed Co-Head of US CLO and Structured Credit in GSCS Americas
New York, État de New York, États-Unis,
September 9, 2015
Natixis today announced the appointment of Alex Zilberman as Co-Head of US CLO & Structured Credit in Global Structured Credit & Solutions (GSCS) Americas. Mr. Zilberman jointly manages the group with Mike Hopson. Both report to Hank Sandlass, Deputy Head of GSCS Americas.
Mr. Zilberman has more than 15 years' experience in structured finance, including various roles in CLO origination, advisory and structured credit sales, most recently at Credit Suisse. He focuses on increasing Natixis' presence in the CLO broadly syndicated loan (BSL) market. Mr. Zilberman holds an MBA in Finance and Business Strategy from University of Michigan and a BS in Industrial Engineering and Management from Technion Israel Institute of Technology.
Mr. Zilberman's appointment reflects the continued commitment by Natixis to expand its franchise in the CLO and structured finance markets, bolstering its unique product capabilities across the liquid and illiquid credit markets. "I am excited to have Alex as a partner in Natixis' continuously evolving and dynamic structured credit platform. Our range of structured credit expertise will continue to be a bona fide differentiator for Natixis in this competitive space," stated Mr. Hopson.