Thank you for registering! We sent you a confirmation email; please click the validation link to confirm your subscription.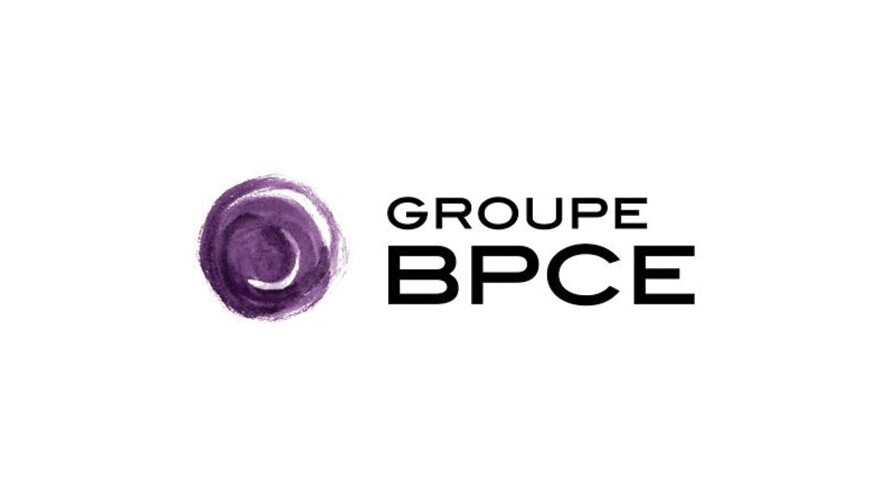 Anne-Cécile Delas appointed Head of Global Transaction Banking
Paris, France,
January 19, 2016
Anne-Cécile Delas has been appointed Head of Global Transaction Banking. She reports to Olivier Perquel, member of the Natixis Senior Management Committee, Head of Financing and Global Markets. She was previously Head of the European arm of Corporate Acquisition Finance since 2011.
Anne-Cécile took office on January 1st 2016 and joined the Corporate & Investment Banking Executive Committee at the same date.
Anne-Cécile, aged 42, holds a degree from the EM Lyon business school. She began her career in 1995 at Crédit Lyonnais in New York then in Paris, where she was firstly a Financial Analyst, then Customer Relationship Manager, and subsequently a Financial Engineering Account Manager.
In 2005, she joined the Acquisition & Strategic Finance team at Natixis as Account Manager, then Managing Director in financial engineering.
Global Transaction Banking is a global business line that includes Trade Finance, Cash Management, Liquidity Management and Correspondent Banking.