Thank you for registering! We sent you a confirmation email; please click the validation link to confirm your subscription.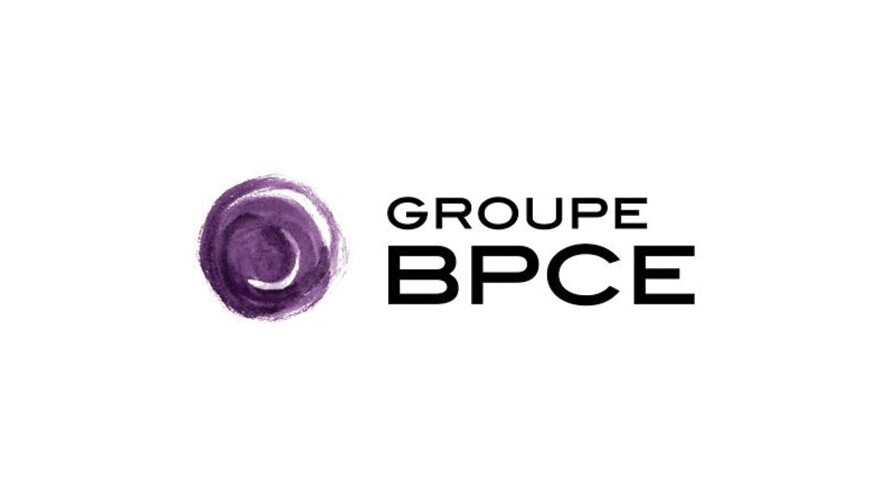 Anne Lalou appointed by cooptation as independent Director on the Board of Directors of Natixis
Paris, France,
February 18, 2015
The February 18, 2015 Board of Directors appointed by cooptation Anne Lalou, Dean of Web School Factory, as independent Director. She is replacing Christel Bories who has resigned, until the end of the latter's mandate, i.e. until the end of the Shareholders' Meeting on May 19, 2015.
Anne Lalou is also appointed Chairperson of the Appointment and Compensation Committee.
Anne Lalou, Dean of Web School Factory, began her career as Signing Officer then Deputy Director within the Mergers and Acquisitions Department of Lazard, first in London and then Paris, before becoming Director of Forecasting and Development at Havas. She was Chairwoman and Managing Director of Havas Edition Electronique before joining Rothschild & Cie as Managing Director.
She joined Nexity in 2002, where she held the offices of corporate secretary and Director of Development before taking over the General Management of Nexity-Franchises in 2006 and then becoming Deputy Managing Director of the Distribution Division of Nexity until 2011.
Anne Lalou, 51, is a graduate of the École Supérieure des Sciences Économiques et Commerciales (ESSEC) business school.