Thank you for registering! We sent you a confirmation email; please click the validation link to confirm your subscription.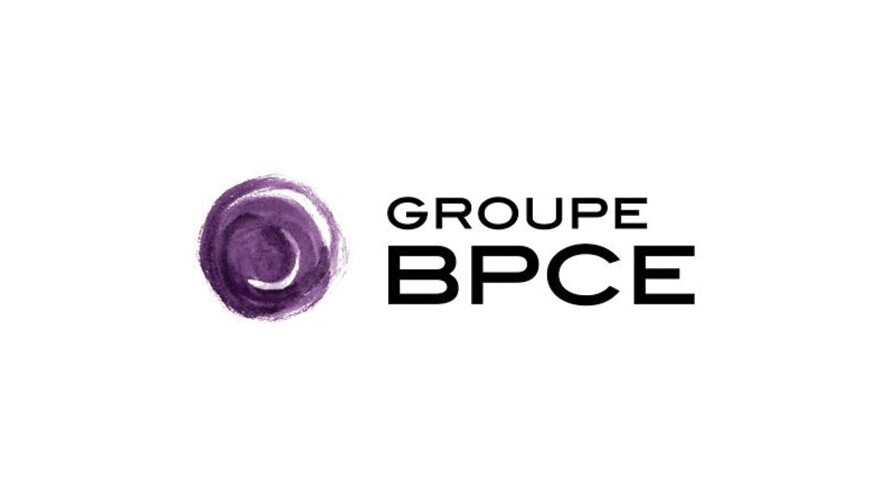 Appointment at Wholesale Banking
Paris, France,
February 11, 2013
Dominique Fraisse is appointed Head of Global Energy & Commodities. He reports to Pierre Debray, Head of Structured & Asset Finance.
Dominique Fraisse began his career in 1989 at Banque Française du Commerce Extérieur where he held the position of account officer in the commercial banking department-Bordeaux. He was then appointed Head of South-East Asia at the International Division in 1992. In 1997, he became Head of Commodities South America at Natexis in Sao Paulo, and was appointed Global Head of Metals for Natexis Banques Populaires in 2001. Since 2007, he has held the position of deputy Head of Global Energy & Commodities at Natixis.
Dominique Fraisse, 49, has a Master Degree (DESS) in International Trade Law from Université Paris X.