Thank you for registering! We sent you a confirmation email; please click the validation link to confirm your subscription.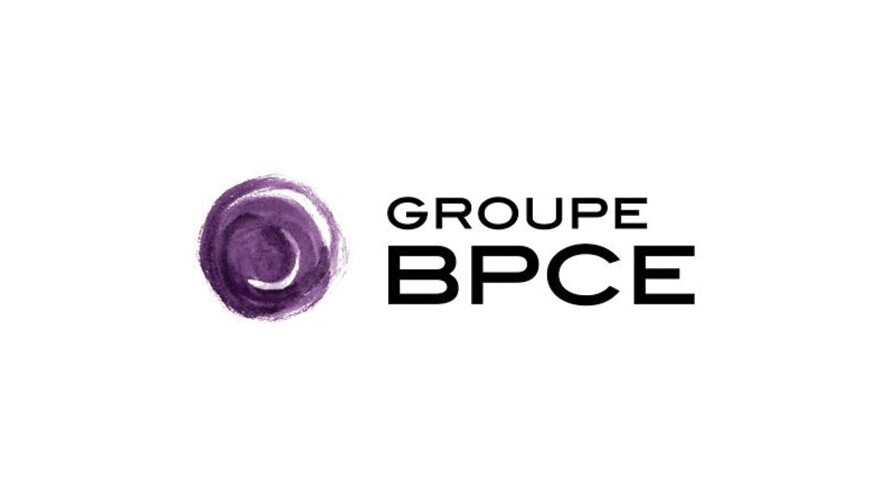 Appointment at Wholesale Banking
Paris, France,
February 27, 2013
Pierre-Henri Denain has been appointed Head of the EMEA platform at Wholesale Banking. He will retain his position of Senior Country Manager, United Kingdom and will report to Olivier Perquel, Head of Financing & Global Markets.
Pierre-Henri Denain held positions in several financial institutions, primarily in London: Head of the French Global Markets division at Credit Suisse Financial Products from 1991 to 1998, before becoming Head of France, Switzerland and Benelux Global Markets at General Re Financial Products from 1999 to 2000. In 2000, he was appointed Head of Derivatives sales at CDC Ixis. From 2002 to 2005, he held the position of Managing Director within the Fixed-Income department and Head of Citigroup's French Global Markets. He joined Natixis in 2006 as Head of Fixed-Income Sales Europe, before being appointed Head of Capital Markets in London in 2009.
Since 2011, Pierre-Henri Denain has held the position of Senior Country Manager for the United Kingdom.
Pierre-Henri Denain, 46, is a graduate of ESCP and holds a Masters degree in Finance from Lancaster University.