Thank you for registering! We sent you a confirmation email; please click the validation link to confirm your subscription.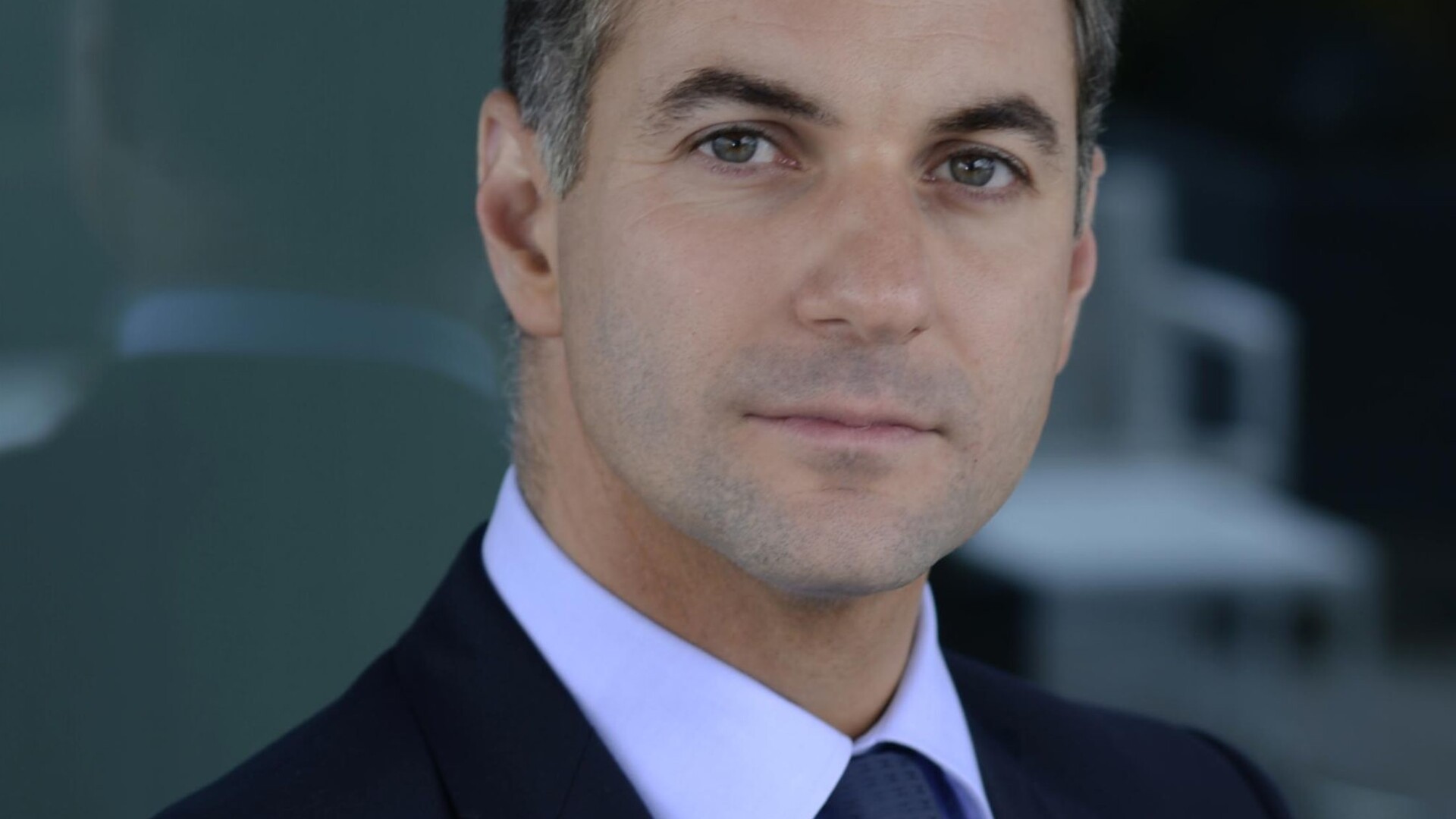 Appointment of Nicolas Namias as Management Board member, in charge of finance, strategy and legal affairs, Supervisory Board secretary of Groupe BPCE
Groupe BPCE's Supervisory Board today approved the appointment of Nicolas Namias – currently Chief Financial Officer of Natixis – as Management Board member of Groupe BPCE, in charge of finance, strategy and legal affairs, Supervisory Board secretary.
Nicolas Namias will assume his new functions on June 1, 2018, succeeding François Riahi, following the latter's appointment as Chief Executive Officer of Natixis.
Natixis has already initiated a succession process for Nicolas Namias that should be completed shortly. The members of Natixis' Senior Management Committee will continue to move forward on the strategic commitments set out in the New Dimension plan, in each of their area of expertise. Nicolas Namias' succession will aim to cement and further reinforce the execution of the strategic and financial ambitions presented by Natixis on November 20, 2017.
For Laurent Mignon, Chairman of the Groupe BPCE Management Board as from June 1, 2018: "Thanks to his proficiency and excellence in strategic and financial matters, his managerial and leadership skills recognized throughout the Group, together with his energy and commitment, Nicolas Namias will contribute effectively on the Management Board to the execution of our strategic ambitions to 2020." 
Nicolas Namias began his career in 2004 in the Treasury within France's Ministry for the Economy and Finance. He was initially tasked with preparing the G8 and G20 international financial summits, before being appointed as the government's substitute commissioner to the French financial market regulator AMF. In 2008, he joined Groupe BPCE in the Financial Department, then became the Group's Head of Steering for Commercial Banking and Insurance. In 2012, he was appointed technical advisor to the Prime Minister for financing the economy and companies, and for international economic affairs. On rejoining Groupe BPCE in 2014, Nicolas Namias became Head of Strategy for Natixis and a member of its Executive Committee. In this capacity, he notably coordinated all the M&A operations conducted by Natixis since 2014. In 2017, he was appointed Chief Financial Officer of Natixis and a member of its Senior Management Committee.
Nicolas Namias, 42, is a former student of France's Ecole Nationale d'Administration, and a graduate of Stanford Graduate School of Business (executive program), ESSEC Business School and Institut d'Etudes Politiques de Paris.