Thank you for registering! We sent you a confirmation email; please click the validation link to confirm your subscription.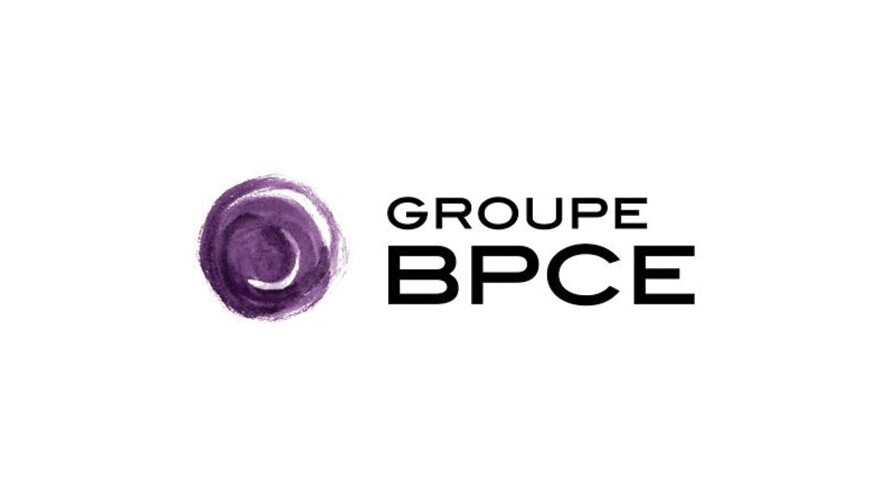 Appointments at Natixis Asset Management: Antoine Tiago appointed Deputy Head of Sales - Thomas Benoist appointed Sales Director Corporates
Paris, France,
July 7, 2009
Antoine Tiago was appointed Deputy Head of Sales in the Sales department. He will be responsible for quality processes, marketing and the relationship with consultants.
Thomas Benoist was appointed Sales Director Corporates in the Sales department which is broken down into four specialized units: Corporates, Banks and Financial Institutions, Institutions and Retail.
Antoine Tiago began his career in 1985 as Head of back offices at the brokerage firm Girardet, part of groupe Domibourse. In 1991, he joined PROBTP finance SGP as Head of administration in charge of auxiliary accounting, back offices and reporting. In early 2001, he was appointed Corporate Secretary of Robeco Gestions and Robeco AM in Paris where he set up the structures and teams to support its development with mostly institutional clients. In June 2004, he joined Natexis AM, as Director of Client Services. In early 2007, he was appointed Director of Client Services at Natixis Asset Management. Antoine Diago, age 46, holds a Master of Back office.
Thomas Benoist began his career in 2002 at Crédit du Nord as Corporate account manager. In 2004, his position was extended with the management and development of portfolio of institutional investors. In 2006, he was appointed Asset management specialist in charge of the sale of negotiable debt securities, structured products and OPCVM (mutual funds) for corporates and institutions. In early 2008, he joined Natixis Asset Management as Account Manager - Corporates.
Thomas Benoist, age 32, holds a Maîtrise Banque finance assurance and a DESS Gestion des instruments financiers.