Thank you for registering! We sent you a confirmation email; please click the validation link to confirm your subscription.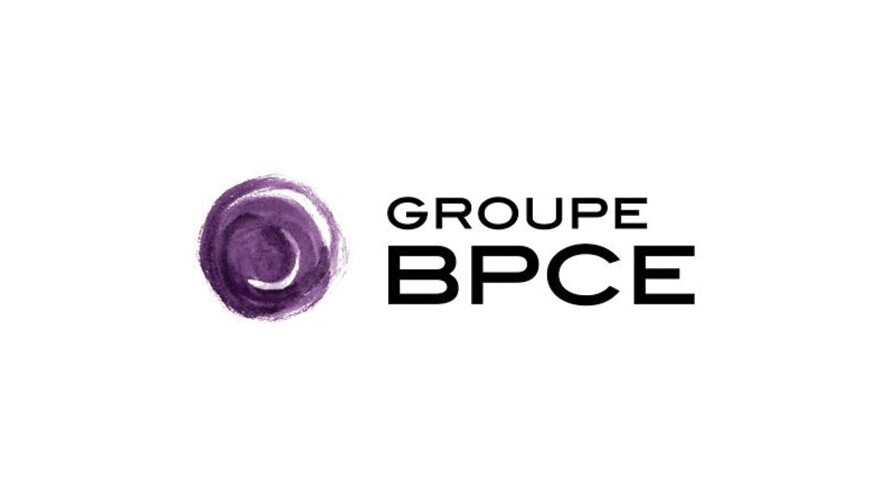 Appointments at Natixis Assurances
Paris, France,
March 11, 2014
Christophe Le Pape, formerly Head of Strategy, Investments, Risks and Financial Engineering, was appointed deputy CEO of Natixis Assurances. He will be in charge of the assurément#2016 project, which consists in deploying new personal insurance policies in the Caisse d'Epargne networks as of January 1, 2016.
Christophe Le Pape, 43, began his career in 1995 as actuary at Fructivie, and then joined KPMG Peat Marwick in 1999 as consulting engineer. One year later, he was appointed Chief Financial Officer of La Mondiale Partenaire. At the end of 2005, he joined the Management Committee of Natixis Assurances as Head of ALM. As such, he was in charge of investments and risk management and he headed the Solvency II program. In 2012, Christophe joined the Executive Committee of Natixis Assurances as Head of Strategy, Investments, Risks and Financial Engineering.
Christophe Le Pape is a graduate of CNAM (DESE in Actuarial Science), of ISFA (Institut de Science Financière et d'Assurances) and of HEC's Executive MBA.
Thomas Rivron was appointed Head of Financial Engineering in the Investments, Risks and Engineering department of Natixis Assurances.
Thomas Rivron began his career in 2001 at BNP Paribas working on market and operational risks. In 2002, he joined the Actuarial department of Deloitte and, in 2005, that of Watson Wyatt Worldwide. In 2006, Thomas became Project Manager – Actuarial and Financial Standards at BPCE. Since 2010, he was in charge of Credit and Insurance Hybrid Capital Structuring at Natixis.
Thomas Rivron, 38, is a graduate of MSG and holds a DESS in Insurance, Finance and Risks from the university of Paris Dauphine, and is a former student of the actuarial magistère [Master's degree] from CNAM.
Natixis Assurances designs and manages life insurance, health and benefit protection insurance and property and casualty insurance for individuals, professionals, farmers, companies and non-profit organizations. A wholly-owned subsidiary of Natixis, the corporate, investment and financial services arm of BPCE, the products of Natixis Assurances are distributed in France mainly by the Banque Populaire, Crédit Maritime, Crédit Foncier networks and by regional banks.
Natixis Assurances is number 4 bancassureur for non-life insurance and number 6 for life insurance.