Thank you for registering! We sent you a confirmation email; please click the validation link to confirm your subscription.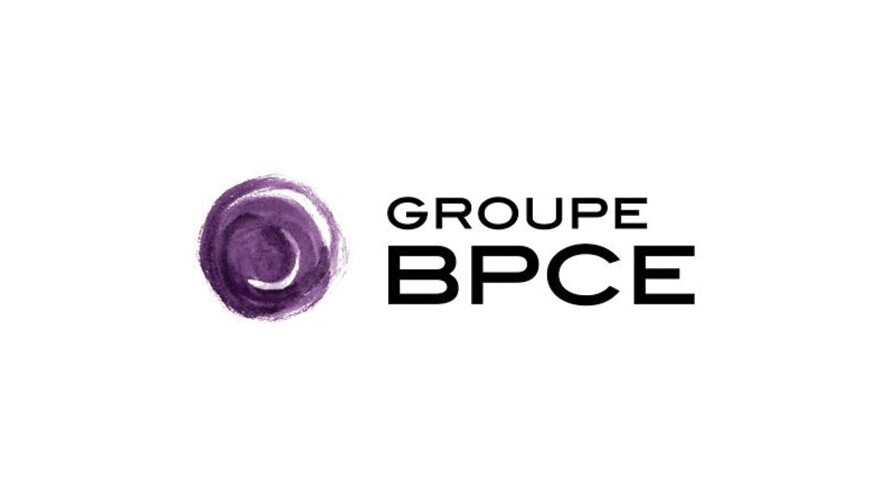 Appointments at Natixis Private Banking
Paris, France,
January 28, 2010
Natixis announced today appointments within its private banking business in France and abroad
Appointments at Natixis Private Banking International :
Xavier Guyard, based in Luxembourg, was appointed Chief Executive Officer of Natixis Private Banking International. He will be in charge of its development.
Xavier Guyard began his career in 1975 as chargé de mission at the French Ministry of Economy and Finance, on secondment by Banque Française du Commerce Extérieur. In 1984, he became the bank's representative in Jakarta for Indonesia and the Philippines, and after head of international trade and deputy general manager of the London branch. He then moved to the France corporate finance department as regional manager for the Alps region in 1990, and of Aquitaine-Charentes. In 1998, Xavier Guyard was promoted Head of aircraft financing of Natexis Banques Populaires, before becoming international advisor at the International development department of Banque Fédérale des Banques Populaires.
Deputy CEO of Natixis Private Banking International in Luxembourg since 2002, he will now take over as Chief Executive Officer.
Xavier Guyard, age 59, holds a degree from Institut d'Études Politiques de Paris and a DESS (post-graduate diploma) in public law from Paris II University.
2
Franck Teyssonnier, based in Luxembourg was appointed Deputy Chief Executive Officer of Natixis Private Banking International. His assignment concerns mainly the development of business relations with Groupe BPCE's international clients, such as Natixis' clients and third party asset managers.
Franck Teyssonnier began his career in 1989 at Paribas where he held the position of wealth manager, Head of profit center at head office and Head of private banking clients of a business center. In 2000, he joined SG Private Banking as associate director in charge of family-owned businesses. In 2001, he worked at the creation and development of Ixis Private Capital Management, a subsidiary specialized in multi-management and wealth management, as member of the Executive Committee. He held the positions of Senior Private Banker and Marketing and Partnerships Director. In September 2007, Franck Teyssonnier was appointed Head of the Wealth Management department of La Compagnie 1818 – Banquiers Privés. In 2009, he became Head of the Wealth Management business line, of private banking clients and expertise within La Banque Privée 1818.
Franck Teyssonnier, age 45, holds a DESS (post-graduate diploma) in Wealth management from Clermont-Ferrand University. He is also assistant professor at the Paris Dauphine University, and teaches at CNAM and IMPI. He is also the co-author of "Conseil et gestion de fortune" [Wealth management and advisory] published by Economica.
Appointment at Banque Privée 1818:
Stéphane Girardot, based in Paris was appointed Head of Expertise, Marketing and Communications of Banque Privée 1818. As a member of the Senior Management Committee, he will be in charge of developing and promoting Banque Privée 1818's offering and expertise with its three distribution channels: direct clients, Groupe BPCE networks (Banque Populaire and Caisse d'Épargne) and independent wealth management advisors via 1818 Partenaires.
Stéphane Girardot began his career in 1993 as Consultant at Audit Entreprises et Finance. In 1995, he joined Fleming Finance as Product Manager. In 1997, he became Fund Manager and then Chief Executive Officer of Fleming Gestion France in 1999. At the same time, he worked as Assistant Director for institutional client at JP Morgan AM. In 2001, Stéphane Girardot joined Franklin Templeton as Director, Marketing for France and Benelux. Two years later, he was appointed Director, Marketing & Communication for France and Benelux where he worked at creating Asset-lab, an asset-allocation tool. In February 2009, Stéphane Girardot became Director, Marketing & Communication of Sal. Oppenheim (France).
Stéphane Girardot, age 43, is a graduate of CESEM-RMS Network, holds a BA (Hons) from Middlesex University and an MBA from London University. He also teaches for the Mastère Finance at the Weller International Business School in Paris.
---
The private banking business of Natixis is carried out via two entities: Banque Privée 1818, specialized in wealth and financial management, is active in France, and Natixis Private Banking International is based in Luxembourg and London. To boost synergies between both entities, the Natixis Private Banking International activity will report to the deputy CEO of Banque Privée 1818 in charge of direct clients.