Thank you for registering! We sent you a confirmation email; please click the validation link to confirm your subscription.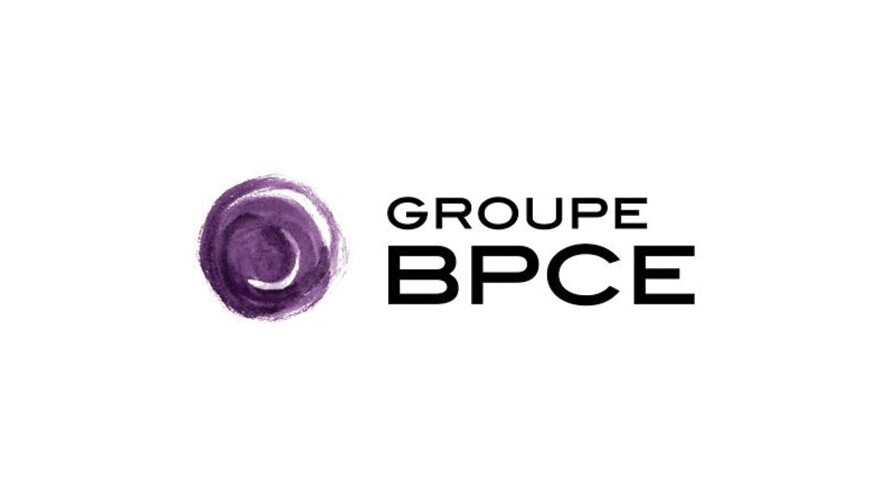 Appointments at Naxicap Partners
Paris, France,
October 6, 2009
Eric Aveillan was appointed Executive Chairman of Naxicap Partners, a subsidiary of Natixis Private Equity, replacing Amédée Nicolas, appointed Chairman of the Supervisory Board of Naxicap Partners
The Executive Board of Naxicap Partners now includes the following members:
Eric Aveillan, Executive Chairman and member of the Management Committee of Natixis Private Equity
Eric Aveillan began his career in Australia as Assistant to an Official Receiver, and then participated in an industrial reorganization at EDF-GDF Services. He joined Groupe Banque Populaire's Internal Audit in 1996, first as an Auditor and then as a Relationship Manager, working on audit assignments in France and abroad (Asia, Cameroon) in retail and investment banking, market activities and private investment.
Eric Aveillan joined Naxicap in November 2002 as a Regional Director and then Chief Executive Officer. He had been a member of the Board and Chief Executive Officer of Naxicap Partners since January 2004.
Eric Aveillan, 38 years old, hold a degree from the Paris Institute of Political Studies and a Masters in Accounting and Finance.
Jacques Spicq, Member of the Executive Board and Regional Director of Naxicap Partners Sud-Ouest since July 2008
Jacques Spicq began his career in the financial and advisory branches of Paribas and at Banque de Vizille (CIC), before holding managerial positions at Monneret Jouets, Babolat and Solyver He then headed up transition management assignments as a partner with Fontenay Managers. In 2005, he managed Fabricauto, French leader in car license plates, under an LBO (associate manager)
He joined Naxicap Partners in 2007, in charge of the French Sud-Ouest Regional Delegation.
Jacques Spicq, 53 years old, is graduated in Management Sciences from the Paris Dauphine University and CPA Lyon.
Paul Moutinho Member of the Executive Board since 2008
Paul Moutinho began his career with the BPI Private Investment Bank as a Financial Analyst. In 1995, he joined Groupe Banques Populaires where he held the position of Corporate Client Director, and as such took part in the financing and structuring of LBO debt.
He joined Naxicap Partners in 2000 as Investment Director before becoming an Associate Director in 2005. He is also a member of the Board of Laboratoire Nuxe and Altavia.
Paul Moutinho, 43 years old is graduated from the IAE Institute of Business Administration in Paris and holding a Masters in Finance from the Paris I University
France's leading growth capital operator for small- and medium-sized businesses, Naxicap Partners is an investment company with €537 million of capital under management that offers entrepreneurs a solid partnership on which to base successful ventures. A Natixis Private Equity subsidiary, Naxicap Partners comprises five regional units based in Paris, Lyon, Toulouse, Strasbourg and Nantes and employs 32 investment professionals. www.naxicap.fr