Thank you for registering! We sent you a confirmation email; please click the validation link to confirm your subscription.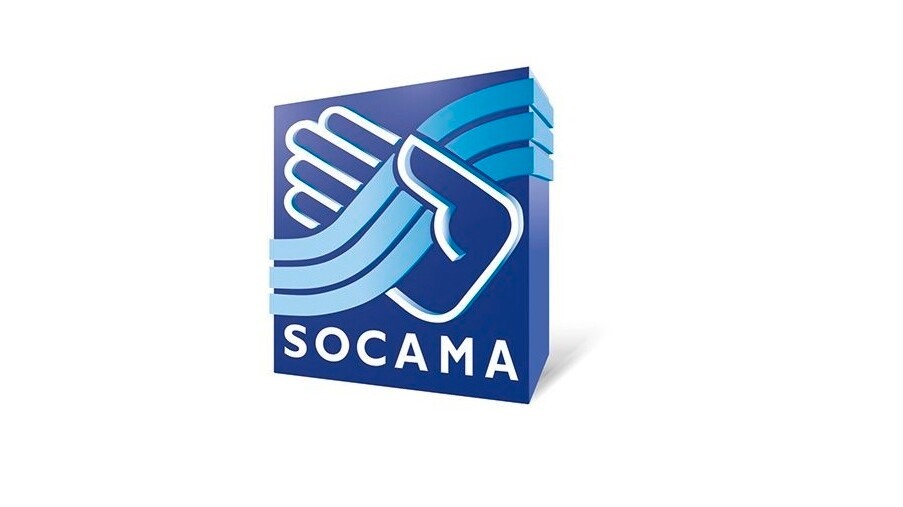 Banque Populaire launches a loan without personal guarantees, designed to support small-business professionals in their digital transition
Already highly-engaged in assisting businesses with their digital transformation, Banque Populaire is now launching the Socama digital transformation loan in order to finance the needs of its small-business clients in this area and round out the support it provides to professionals.
Faced with competition from large online rivals, small-business professionals need to embrace digital transition in order to expand their client base and ensure a lasting future for their business.   
To assist them with this challenge, Banque Populaire has created the Socama digital transformation loan, enabling small-business professionals to finance up to €30,000 of material or immaterial expenditure linked to the digital transformation of their business. Borrowers can spend the sum on consulting services, developing their online activity or equipment for digitalizing the point-of-sale...
These loans do not require any personal guarantee from the proprietor, his/her family or a third party, and are 100%-guaranteed by Socama (a provider of mutual guarantees for small-business professionals) and supported by the European Investment Fund (EIF)*. Loans are tailored to suit the needs of each individual and can be repaid over terms ranging from 18 to 60 months.
*These loans are rendered possible by the European Union guarantee provided through COSME and the European Fund for Strategic Investments (EFSI) and as part of the Investment Plan for Europe. The EFSI is designed to help resolve difficulties in financing and in setting up productive investments in the European Union, particularly by improving access to credit.
To respond better to the needs of very small businesses, the Banque Populaire banks work with a network of 16 companies providing mutual guarantees to small-business professionals (Socama). Thanks to a partnership with the European Investment Fund, Socama is able to offer small-business proprietors loans that do not require any personal guarantee or just a limited one. Each year, the Socama network guarantees between 25,000 and 30,000 loans for a total amount of €800-900m, and manages a loan book in excess of €2bn.