Thank you for registering! We sent you a confirmation email; please click the validation link to confirm your subscription.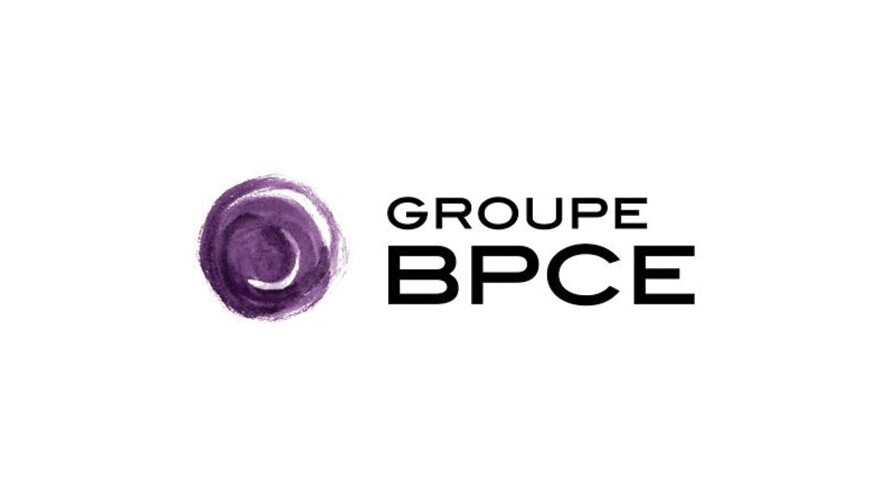 Bhaswar (Joy) Chatterjee Appointed Head of Syndication for Global Finance Americas
New York, État de New York, États-Unis,
September 7, 2016
Natixis announced today the appointment of Bhaswar (Joy) Chatterjee as Head of Syndication for Global Finance Americas. In this newly created position, Mr. Chatterjee will lead the Aviation, Export and Infrastructure (AEI); Global Energy & Commodities (GEC); and Real Estate Finance (REF) distribution for the Americas within the newly formed Global Finance business line managed locally by Benjamin Sirgue.
"We look to Joy to bring together and deepen the reach of our syndication expertise. In line with our already-successful originate-to-distribute model, the creation of the Global Finance division enables us to extend our local reach, across both business and geographic lines, to provide global solutions for our clients," said Mr. Sirgue.
Mr. Chatterjee has more than 20 years of experience in finance. He was most recently at Deutsche Bank, where he was Head of Infrastructure & Energy Finance, Americas and Global Co-Head. He began his career at KPMG Corporate Finance.
He holds an MA from the University of Cambridge and a BSc from St. Stephen's College, University of Delhi.