Thank you for registering! We sent you a confirmation email; please click the validation link to confirm your subscription.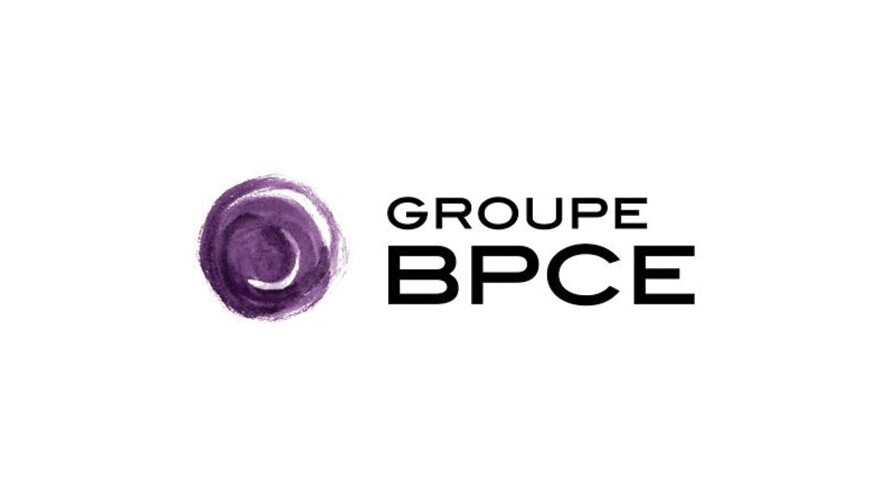 Catherine Fournier appointed Chief Executive Officer of Natixis Paiements
Paris, France,
October 8, 2014
Catherine Fournier, who has been Chief Operating Officer of Natixis Paiements since 2006, will be in charge of supporting the development of the Groupe BPCE networks' client base and expanding Natixis Paiements' business outside the group.
A member of the Executive Committee of Natixis, she will report to Gils Berrous, Head of the Specialized Financial Services division and member of the Natixis Senior Management Committee.
Catherine Fournier started her career at BFCE's Organization in 1989. She became Head of ISO Quality Management (Payments) in 1995 and then, in 1998, Head of the Payments back office (corporate and institutional clients) at Natexis Banque. In 2001, she took responsibility for the E-Banking Production & Quality department at Natexis Banques Populaires. In 2005, Catherine Fournier was appointed Head of Client Services at Natexis Paiements.
Catherine Fournier is a graduate of Institut d'Études Politiques de Paris.