Thank you for registering! We sent you a confirmation email; please click the validation link to confirm your subscription.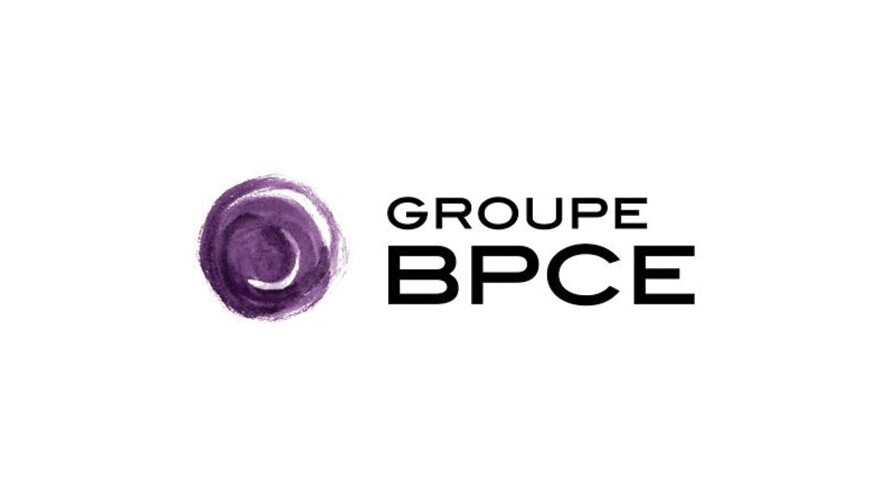 Catherine Pariset appointed independent administrator at Natixis
Paris, France,
December 21, 2016
Natixis' management board has co-opted Catherine Pariset as an independent administrator to replace Laurence Debroux who is resigning. The board extends its warm thanks to Laurence for her work over the past seven years.  Catherine Pariset will also serve on the Audit and Risks Committees.
Catherine Pariset has thirty-five years of experience in auditing and advisory. She was a partner at PricewaterhouseCoopers from 1990 to 2015 and was the partner responsible for the worldwide auditing of AXA, Sanofi, Crédit Agricole, Caisse des Dépôts, Compagnie des Alpes and Generali France. For seven years she was also a member of the board of PWC and was partner in charge of the insurance and banking sectors. She has been a member of the supervisory board at Euro Disney since February 17, 2016.
Catherine Pariset is 63 and holds a degree in management from the Paris IX Dauphine University. She is a certified chartered accountant and statutory auditor.