Thank you for registering! We sent you a confirmation email; please click the validation link to confirm your subscription.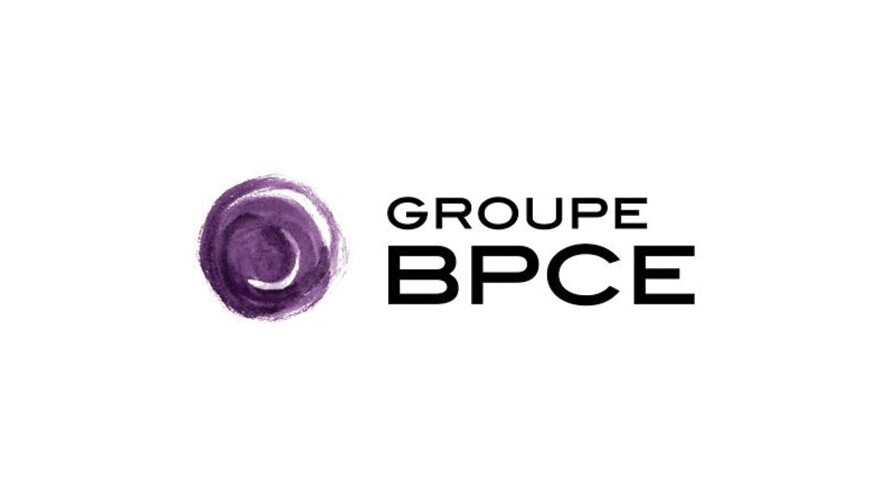 Centre Français du Patrimoine becomes 1818 Partenaires
Paris, France,
September 18, 2009
1818 Partenaires is the global platform of Banque Privée 1818 fully dedicated to independent financial advisors which provides a full range of financial, financing, insurance and real-estate instruments
With over 6,000 OPCVM [mutual funds], access to 120 asset management firms, agreements with the major insurance firms and €2 billion of assets, 1818 Partenaires is a reference for 400 independent financial advisors and manages some €2 billion of assets.
Present in the business for over 20 years, it stand out due to the quality and range of products and services, one of the largest in the business, and to the expertise of its teams.
"By creating our new brand, 1818 Partenaires, we intend to strengthen our ties and synergies with Banque Privée 1818 and to develop close working relationships on the long term with the more active independent financial advisors on the business, with partnerships in mind", explains Cyril Chapelle, Chief Executive Officer of 1818 Partenaires.
Banque Privée 1818 is a subsidiary of Natixis, backed by BPCE, France's 2nd largest banking group born out of the merger of Banques Populaires and Caisses d'Epargne. Specialized in wealth management, it manages over €12 billion of assets and is one of the leaders in the private banking business.