Thank you for registering! We sent you a confirmation email; please click the validation link to confirm your subscription.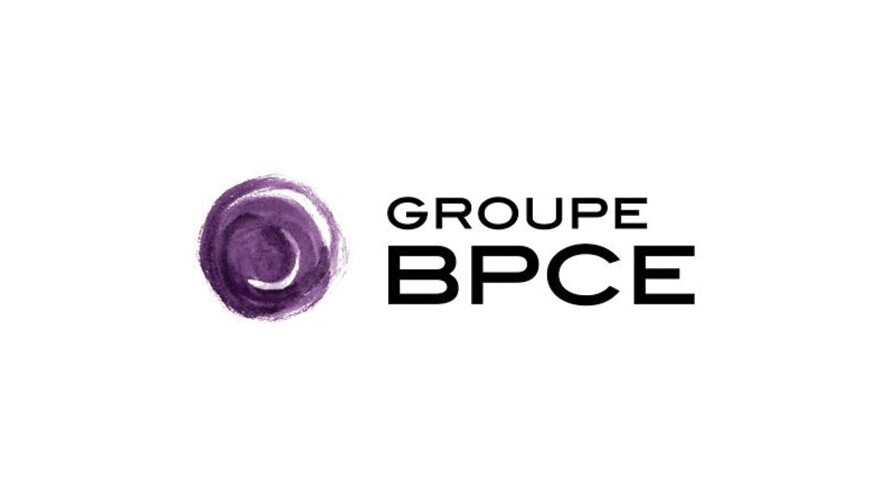 Christian Le Hir appointed Chief Legal Officer
Christian Le Hir was appointed Chief Legal Officer of Natixis.
Christian Le Hir has spent all his career in the legal profession, first at Banque Martin Maurel in 1987 and then at Groupe Crédit Agricole in 1990. In 1994, he joined Caisse des Dépôts and in 1997, he was appointed Head of the Legal Department of Ixis Corporate & Investment Bank. Since 2007, he has held the position of Head of Legal of Natixis' Corporate and Investment Banking activities.
Christian Le Hir, 49 years old, holds a master's degree of business law and a doctorate of laws.