Thank you for registering! We sent you a confirmation email; please click the validation link to confirm your subscription.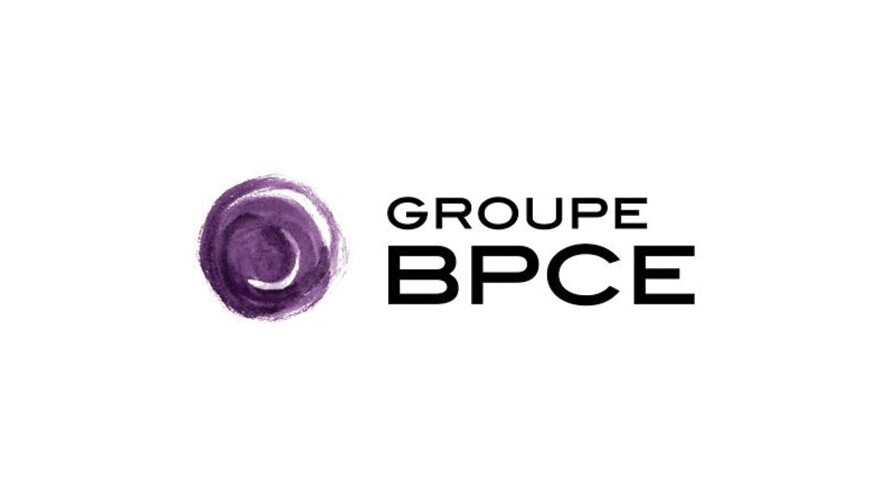 Christophe Ricetti appointed Head of Global Markets Research
Paris, France,
September 25, 2013
Christophe Ricetti is appointed Head of Global Markets Research covering credit and equtiy research. He will take up his position on October 1, 2013. He will report to Luc François, Head of Global Markets at Wholesale Banking.
Christophe Ricetti started his career in 1996 as financial analyst at Banque de France. In 1997, he worked at the Ministry of Energy of Slovakia as a project financing advisor.
In 1998, he joined Natixis Securities as "sell-side" analyst for European banking securities, specifically French, Belgian and Spanish banks.
In 2010, he was appointed Head of Investor relations of Natixis.
Christophe Ricetti, age 39, holds a magistère in bank and finance from Université Paris 2 and a DESS in banking and financial techniques. He is a member of Société Française des Analystes Financiers.