Thank you for registering! We sent you a confirmation email; please click the validation link to confirm your subscription.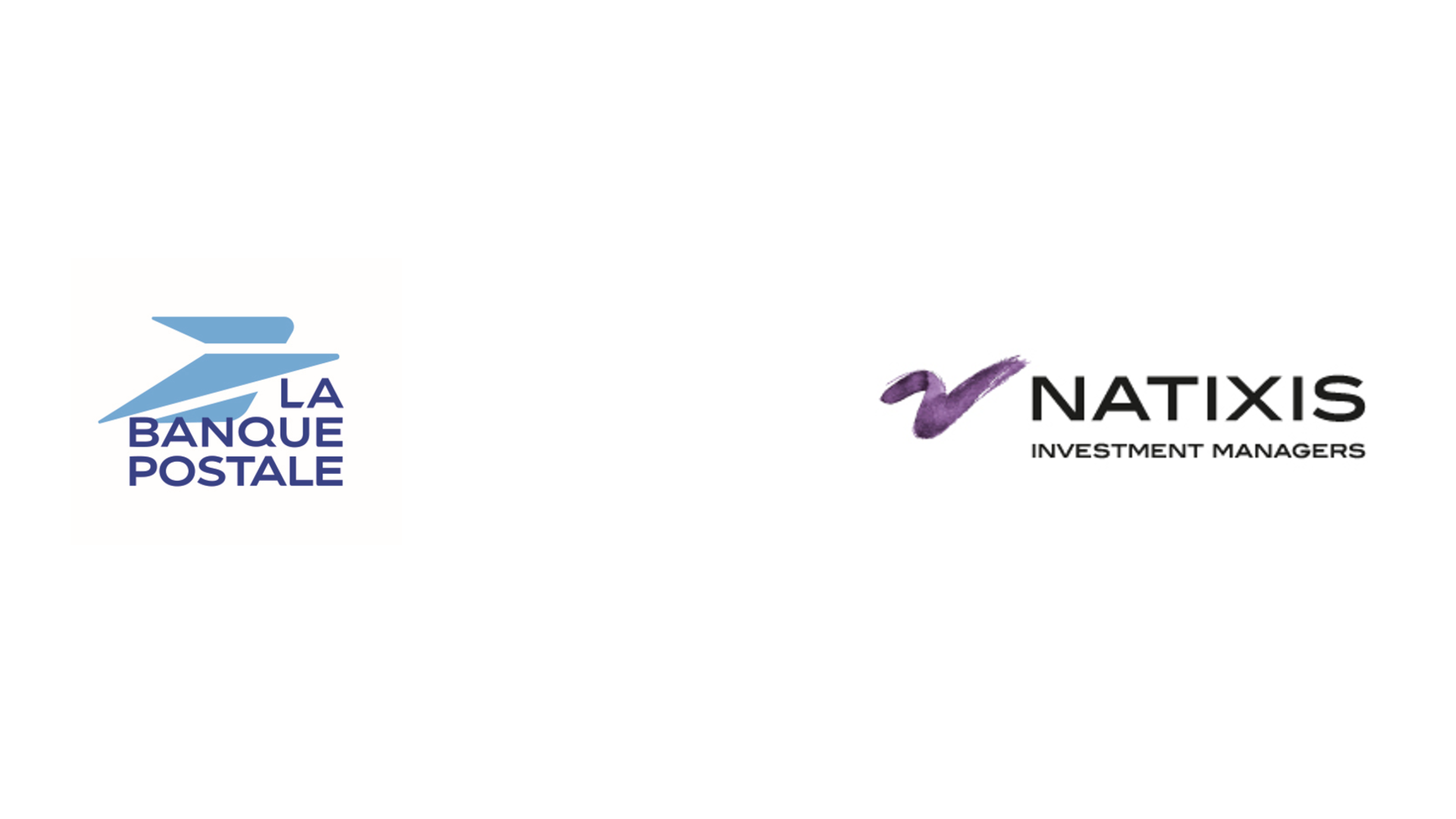 Closing of Natixis Investment Managers' acquisition of La Banque Postale's interests in Ostrum AM and AEW Europe and extension of the industrial partnerships in asset management
As announced on October 28 and December 16, 2021, Natixis Investment Managers (Natixis IM) and La Banque Postale group have finalized Natixis IM's acquisition of La Banque Postale's 45% interest in Ostrum Asset Management (Ostrum AM) and 40% interest in AEW Europe and extended their industrial partnerships in asset management until the end of 2030.
With these transactions complete, Natixis IM now owns 100% of Ostrum AM and AEW Europe.
These transactions follow consultation with the relevant employee representative bodies and approval from the competent regulatory authorities. 
 "Insurance and fixed-income management and real-estate asset management are core client expectations and central to our strategic ambitions. As the sole shareholder of Ostrum AM and AEW Europe, Natixis IM will continue to actively develop these two asset managers, both leaders in their respective fields with €442bn and €38bn in assets under management at December 31, 2021," said Nicolas Namias, Chief Executive Officer Global Financial Services – Groupe BPCE.
"This transaction strengthens the positioning of La Banque Postale Asset Management (LBP AM) as a multi-specialist conviction-based asset manager at the forefront of socially responsible investing. The strong growth path of LBP AM accelerates the group's diversification, in line with La Banque Postale's strategic plan. LBP AM is providing high-performing solutions to its retail and institutional clients, as well as answers to the key challenges of a sustainable and just transition." commented Philippe Heim, Chairman of the Executive Board of La Banque Postale.
With its subsidiaries, including CNP Assurances, La Banque Postale is a leading European banking and insurance specialist, ranked 11th in the euro zone by balance sheet assets. Its diversified business model enables it to support 20 million individual and corporate customers with a comprehensive range of products accessible to all. A subsidiary of Le Groupe La Poste, La Banque Postale offers local banking services through 17,000 contact points, including 7,300 post offices, throughout France. It is also a leader in sustainable finance, rated among the best in the market by non-financial rating agencies. Its strategic plan, "La Banque Postale 2030", sets the ambition of becoming the favourite bank of the people of France, with an integrated and omnichannel offer of bank and insurance services based on three distinct brands: La Banque Postale, its everyday bank, Ma French Bank, its 100% mobile bank and BPE, its private bank. As a community bank, La Banque Postale is fully focused on shaping a just transition to an economy and a society capable of responding to environmental, social, regional and digital challenges.
Natixis Investment Managers' multi-affiliate approach connects clients to the independent thinking and focused expertise of more than 20 active managers. Ranked among the world's largest asset managers1 with more than $1.320 trillion assets under management2 (€1.188 trillion), Natixis Investment Managers delivers a diverse range of solutions across asset classes, styles, and vehicles, including innovative environmental, social, and governance (ESG) strategies and products dedicated to advancing sustainable finance. The firm partners with clients in order to understand their unique needs and provide insights and investment solutions tailored to their long-term goals.
Headquartered in Paris and Boston, Natixis Investment Managers is part of the Global Financial Services division of Groupe BPCE, the second-largest banking group in France through the Banque Populaire and Caisse d'Epargne retail networks. Natixis Investment Managers' affiliated investment management firms include AEW; Alliance Entreprendre; AlphaSimplex Group; DNCA Investments;3 Dorval Asset Management; Flexstone Partners; Gateway Investment Advisers; Harris Associates; Investors Mutual Limited; Loomis, Sayles & Company; Mirova; MV Credit; Naxicap Partners; Ossiam; Ostrum Asset Management; Seeyond; Seventure Partners; Thematics Asset Management; Vauban Infrastructure Partners; Vaughan Nelson Investment Management; and WCM Investment Management. Additionally, investment solutions are offered through Natixis Investment Managers Solutions and Natixis Advisors, LLC. Not all offerings are available in all jurisdictions. For additional information, please visit Natixis Investment Managers' website at im.natixis.com | LinkedIn: linkedin.com/company/natixis-investment-managers.
Natixis Investment Managers' distribution and service groups include Natixis Distribution, LLC, a limited purpose broker-dealer and the distributor of various U.S. registered investment companies for which advisory services are provided by affiliated firms of Natixis Investment Managers, Natixis Investment Managers S.A. (Luxembourg), Natixis Investment Managers International (France), and their affiliated distribution and service entities in Europe and Asia.
1 Cerulli Quantitative Update: Global Markets 2021 ranked Natixis Investment Managers as the 15th largest asset manager in the world based on assets under management as of December 31, 2020.
2 Assets under management ("AUM") as of March 31, 2022 are $1,321 billion (€1,188 billion). AUM, as reported, may include notional assets, assets serviced, gross assets, assets of minority-owned affiliated entities and other types of non-regulatory AUM managed or serviced by firms affiliated with Natixis Investment Managers. Excluding H2O Asset Management.
3 A brand of DNCA Finance.