Thank you for registering! We sent you a confirmation email; please click the validation link to confirm your subscription.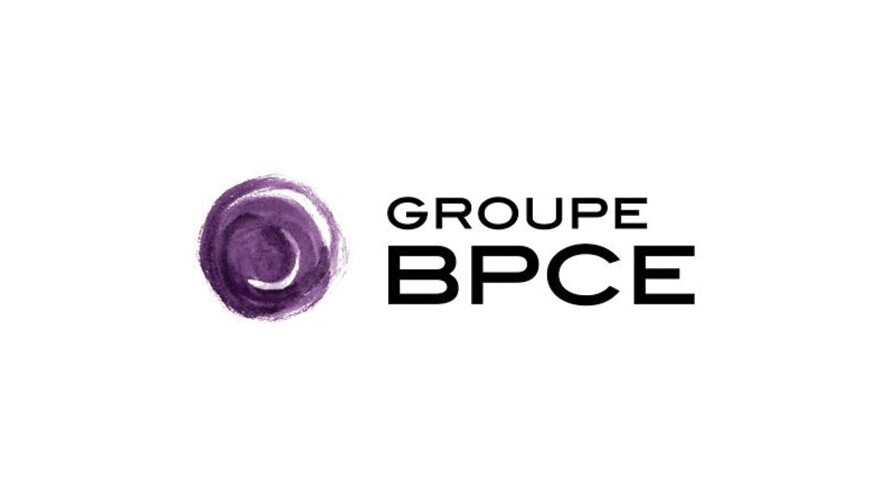 CNP Assurances and Natixis to co-invest in Infrastructure Debt
Paris, France,
June 10, 2013
CNP Assurances and Natixis have signed a memorandum of understanding in order to co-invest through a partnership in infrastructure debt.
CNP Assurances believes that infrastructure debt offers interesting alternative investment opportunities with the benefit of greater asset portfolio diversification and an attractive risk-return profile. Furthermore, as a leading French institutional investor, CNP Assurances wants to take its part in infrastructure financing in order to stimulate sustainable, resource efficient and job-creating growth, in the spirit of the Europe 2020 Strategy.
Natixis is a leading French financial institution with a well-established and proven track record in infrastructure financing. Natixis has developed an operational platform to facilitate the access of institutional investors to the infrastructure debt instruments.
The agreement between CNP Assurances and Natixis has the following main characteristics:
Natixis will be in charge of originating and introducing new primary infrastructure transactions to CNP Assurances in agreement with the investment criteria set between the parties (countries, sectors, currencies) ;
CNP Assurances will, after its credit committee has made its own analysis and followed its own approval process, select the transactions that it wants to invest in, targeting single investments between EUR 50 million and EUR 150 million per transaction ;
Natixis will retain a significant portion of each deal on the bank's balance sheet in order to ensure alignment of interest all along the life of the operation.
CNP Assurances targets an amount of this loan infrastructure debt portfolio of up to EUR 2 billion over a 3-year period ;
Natixis will ensure the servicing and administration of all assets in this portfolio.
A similar partnership agreement was signed between Ageas and Natixis in December 2012. With this new partnership with CNP Assurances, Natixis together with its partners now has the capacity to commit significant amounts to the financing of infrastructure projects across Europe. Natixis will pursue the development of its infrastructure debt platform on other selected currencies.
CNP Assurances is France's leading personal insurer, with net profit of €951 million in 2012. The Group also has operations in other European countries and in Latin America, with a significant presence in Brazil. It has 23 million savings and personal risk policyholders worldwide and 17 million insureds under term creditor insurance contracts.
CNP Assurances's business is to promote confidence in the future by offering products that protect against the risks of everyday life. The Group designs and manages life insurance, pension, term creditor insurance and personal risk insurance products. The products are distributed by partners that have a strong market presence.
In France, CNP Assurances distributes its individual insurance products through La Banque Postale and the Caisses d'Epargne, as well as through its own CNP Trésor network.
In group insurance, CNP Assurances and its international subsidiaries design term creditor insurance products for a large number of financial institutions. They also craft tailor-made pension and employee benefits contracts for local authorities, companies and mutual insurance partners.
Listed on the first market of the Paris Bourse since October 1998, CNP Assurances enjoys the backing of a core group of four major shareholders (Caisse des Dépôts et Consignations, La Banque Postale, Groupe BPCE and the French State) united by a shareholders' agreement.
Contacts
Daniel Wilson
Head of Press Relations and Social Media, Global Financial Services, Groupe BPCE
See contact information