Thank you for registering! We sent you a confirmation email; please click the validation link to confirm your subscription.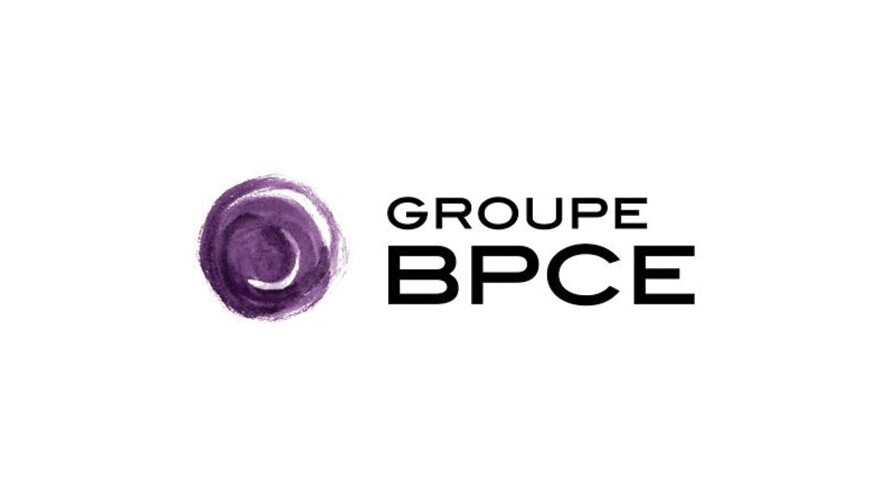 Corporate and Investment bank appointments
Paris, France,
September 29, 2009
Sébastien Clerc has been appointed head of CIB Third- party Asset Management activities (Gestion pour Compte de Tiers) within Corporate and Investment Banking. He will be responsible for continuing to bring together and develop all CIB fund management operations, in France and internationally.
Sebastien Clerc was Global Head of Project Finance since 2005. He joined the group in 1999 to found the project finance advisory practice and then the infrastructure and cleantech fund management business of the bank. From 1989 to 1999, he worked in Project Finance at Credit Lyonnais Americas. Between 1987 and 1989, he was an analyst at Deloitte.
Sebastien Clerc, aged 45, holds a degree from the Institut d'Etudes Politiques, Paris, and has a Masters in Economic History.
Axel Richer joins the Third -Party Asset Management department and will be in charge of the debt funds platform. He was previously deputy head of Project Finance.
Axel Richer has solid experience in bank loans, including 18 years in project finance. After an initial period of experience in France from 1990 to 1991, he was seconded for 3 years to FIT Ingénierie Financière, a Natixis subsidiary specialised in financial and legal advisory for infrastructure projects. From 1995 to 1997, he worked for the Project Finance team in Paris, after which he moved to London to expand this business and export credit. In 2005, he was appointed deputy head of Project Finance.
Axel Richer, aged 45, holds a degree from ESC Tours and a masters in financial techniques from ESSEC.