Thank you for registering! We sent you a confirmation email; please click the validation link to confirm your subscription.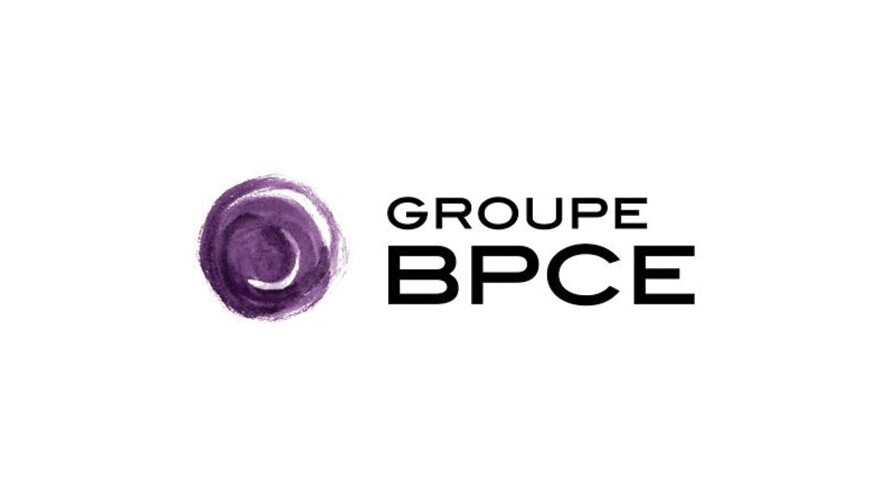 e-Voyageurs SNCF chooses Natixis Payments for its Personal Mobility Assistant
Paris, France,
November 5, 2018
The SNCF group is joining forces with Natixis Payments for the development of its Personal Mobility Assistant app aimed at providing its customers with a single payment solution. Natixis Payments, a major player in connected services across the entire payment value chain, will provide a vital component for the future Personal Mobility Assistant app, which will allow customers to research, book and approve all their mobility plans from the app.
Following the recent announcement on the new e-Voyageurs SNCF unit, which will oversee the creation of a Personal Mobility Assistant for launch in Spring 2019, today's announcement of the SNCF-Natixis Payments business partnership reflects a further ramp-up in its innovation strategy, as the business partners come together to develop a unique secure payment solution in today's multi-modal and connected world.
Natixis Payments has developed for the SNCF group a solution fully integrated with the Personal Mobility Assistant to simplify the payment services associated with all types of travel. Using the S-money digital platform, customers will be able to pay for all new forms of travel with a single click. This payment solution will manage the receipt of funds and their routing to third parties.
"The SNCF group and Natixis Payments are both innovation leaders, and we are delighted to announce this partnership, which will provide the cornerstone and the first vital building block of our Personal Mobility Assistant development program. This move marks a key stage in our approach as we seek to provide an ever more seamless and personalized customer experience in a secure environment. It also represents a major milestone in our strategy to revolutionize transportation and become one of a MaaS1 leader in 2019," states Alexandre Viros, CEO of e-Voyageurs SNCF.
"We are very proud to support the SNCF group in its omnichannel innovation strategy and to contribute to SNCF e-Voyageurs' new value proposition in terms of mobility. Our capacity for innovation and our experience in e-wallets and third-party services lead us to develop new, secure, digital purchasing paths. Fully integrated into the customer journey, they are particularly well suited to the transport sector" explains Pierre-Antoine VACHERON, Member of the Senior Management Committee of Natixis, in charge of payments.
1 Mobility as a Service
E-VOYAGEURS SNCF PRESS CONTACTS:
HOPSCOTCH Agency
Raphaëlle Miyet - +33 1 58 65 10 75 - rmiyet@hopscotch.fr
Nicolas Obrist – +33 1 58 65 00 47 - nobrist@hopscotch.fr
e-voyageurs SNCF houses the full range of the SNCF group's client-oriented digital capabilities, driven by the French leading e-commerce player OUI.sncf, the technological excellence of e-voyageurs Technologies (formerly VSCT), the MaaS & New Mobilities Programme as well as the service offering of the SNCF app.
e-voyageurs SNCF is tasked with stepping up the development of the Personal Mobility Assistant app, which is set for launch in Spring 2019, providing a one-stop shop for customers to securely keep up-to-date, book, pay and approve all their mobility plans.
Natixis Payments provides user-centric and tailored solutions across Europe for SMEs, corporates, public authorities, associations, fintechs and individuals. Part of Groupe BPCE, the 2nd-largest banking group in France, Natixis Payments draws on its technology, its fintech affiliates and its expert staff to develop solutions in-house and with carefully selected partners. It delivers an extensive range of products that covers the entire value chain of payments, from issuing to acquiring, and from e-payments through e-wallets to pre-paid cards.
It was the first payments provider to integrate Apple Pay, Samsung Pay and Instant Payment in France, and is the leading issuer of Visa cards in continental Europe, managing 20 million cards and 7 billion transactions annually.
For its clients and their customers, Natixis Payments is committed to building a better payment experience every day.