Thank you for registering! We sent you a confirmation email; please click the validation link to confirm your subscription.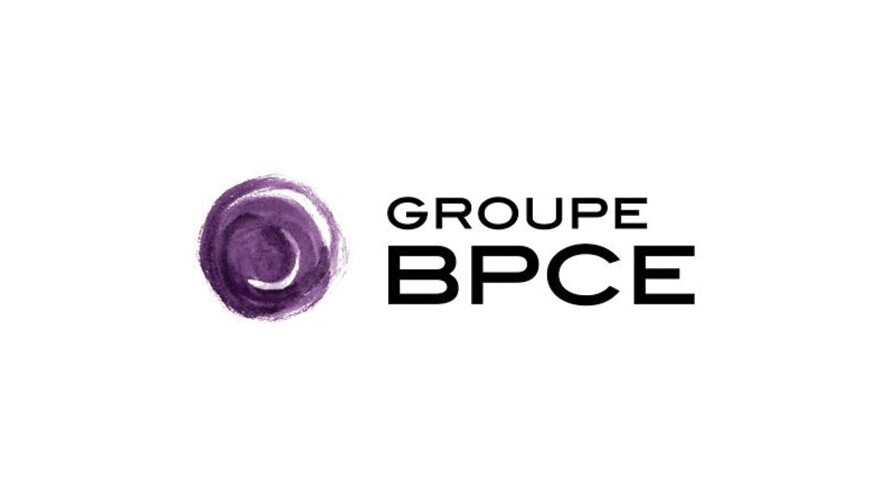 Elisabeth de Gaulle appointed Chief Communications Officer
Paris, France,
July 7, 2009
Elisabeth de Gaulle has joined Natixis as Chief Communications Officer. As such, she is in charge of the group's internal and external communications. She will be reporting to Laurent Mignon, Chief Executive Officer of Natixis, and will become a member of the Executive Committee.
Elisabeth de Gaulle has spent all her career in the banking and insurance sector where she held several positions in the areas of marketing and communications. Since 2001, she had been working at Credit Suisse in Paris, first as Head of Marketing and Communications of Credit Suisse Asset Management and, for the last three years, as Head of Corporate Communications of Credit Suisse in France for all the group's activities. As such, she structured the Communications department in France and implemented the integrated bank strategy.
Before joining Credit Suisse, Elisabeth de Gaulle worked for AGF for five years. With the marketing and communications teams of AGF Asset Management, she participated in positioning the financial services offering in the areas of asset management and banking (AGF Banque).
Elisabeth de Gaulle also worked at CCF (HSBC France), at Banque de Financement et de Trésorerie, and at BIMP (BNP Paribas) where she held several positions of responsibility such as Head of Institutional Clients.
Elisabeth de Gaulle holds a Masters degree in Business Law (Paris V).