Thank you for registering! We sent you a confirmation email; please click the validation link to confirm your subscription.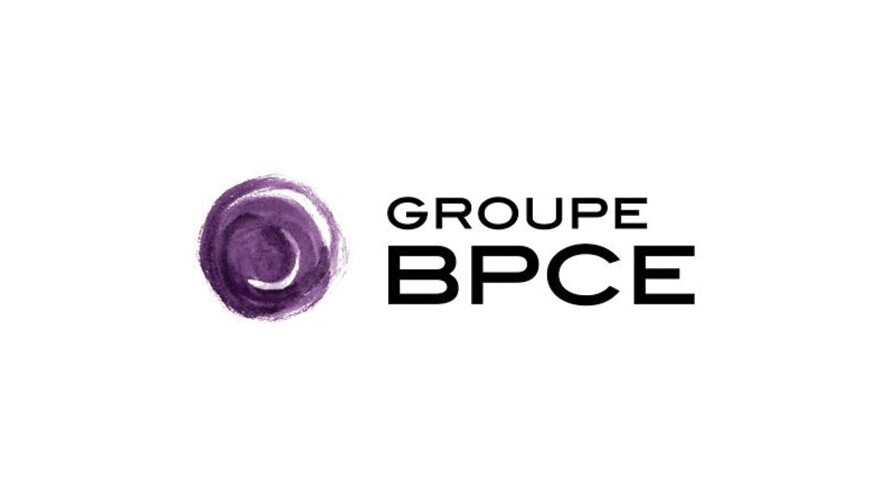 Elisabeth de Gaulle is appointed Head of Communications at Groupe BPCE and Benoît Gausseron becomes Head of Communications at Natixis
Elisabeth de Gaulle is appointed Head of Communications at Groupe BPCE and member of the Executive Committee. She reports to Laurent Mignon, Chairman of the Groupe BPCE Management Board. She replaces Benoît Gausseron, who joins Natixis as Head of Communications and member of its Executive Committee. He reports to François Riahi, Chief Executive Officer of Natixis.
Elisabeth de Gaulle's biography
Elisabeth de Gaulle has spent all her career in the banking and insurance sector, where she held several positions in the areas of marketing and communications. She began her career at CCF then Banque de Financement et de Trésorerie, as institutional investor relationship manager, before joining AGF Asset Management as Head of Marketing. She then moved to Credit Suisse in Paris in 2001, first as Head of Marketing and Communications for Credit Suisse Asset Management and then as Head of Corporate Communications of Credit Suisse in France for all the group's activities. Elisabeth de Gaulle joined Natixis in 2009 as Head of Communications and CSR, where she helped restore and raise Natixis' brand awareness in France and internationally, define the company's business culture and design and roll out three strategic plans.
Elisabeth de Gaulle holds a Master's degree in Business Law (Paris V).
Benoît Gausseron's biography
Benoît Gausseron is a graduate of the Institut d'Études Politiques in Paris and Paris IV-Sorbonne University and has more than twenty years' experience in public and private sector communications positions. From 2002 to 2006, he was technical staff adviser in charge of press and communications for the Minister for the Economy and Finance (Francis Mer and then Thierry Breton) and the Minister for Social Cohesion (Jean-Louis Borloo). He then became Head of Communications for North America for the Invest in France agency in New York from 2006 to 2008, and in October 2008, he joined the Dexia group where he was appointed Head of Brand and Communications and member of the Executive Committee. In 2012, Benoît Gausseron moved to communications consultancy Taddeo, where he was deputy managing director, and subsequently joined Groupe BPCE as Head of Communications on January 31, 2018.
Groupe BPCE, the 2nd-largest banking group in France, includes two independent and complementary cooperative commercial banking networks: the network of 14 Banque Populaire banks and the network of 16 Caisses d'Epargne. It also works through Crédit Foncier in the area of real estate financing. It is a major player in Asset and Wealth management, Insurance, Corporate & Investment Banking and Specialized Financial Services with Natixis. Groupe BPCE, with its 106,500 employees, serves a total of 31 million customers and enjoys a strong local presence in France with 7,800 branches and 9 million cooperative shareholders.
Natixis is the international corporate and investment banking, asset management, insurance and financial services arm of Groupe BPCE, the 2nd-largest banking group in France with 31 million clients spread over two retail banking networks, Banque Populaire and Caisse d'Epargne.
With more than 21,000 employees, Natixis has a number of areas of expertise that are organized into four main business lines: Asset & Wealth Management, Corporate and Investment Banking, Insurance and Specialized Financial Services.
A global player, Natixis has its own client base of companies, financial institutions and institutional investors as well as the client base of individuals, professionals and small and medium-size businesses of Groupe BPCE's banking networks.
Listed on the Paris stock exchange, it has a solid financial base with a CET1 capital under Basel 3(1) of €11.7 billion, a Basel 3 CET1 Ratio (1) of 10.7 % and quality long-term ratings (Standard & Poor's: A / Moody's: A2 / Fitch Ratings: A).
(1)Based on CRR-CRD4 rules as reported on June 26, 2013, including the Danish compromise - without phase-in .
Figures as at March 31, 2018