Thank you for registering! We sent you a confirmation email; please click the validation link to confirm your subscription.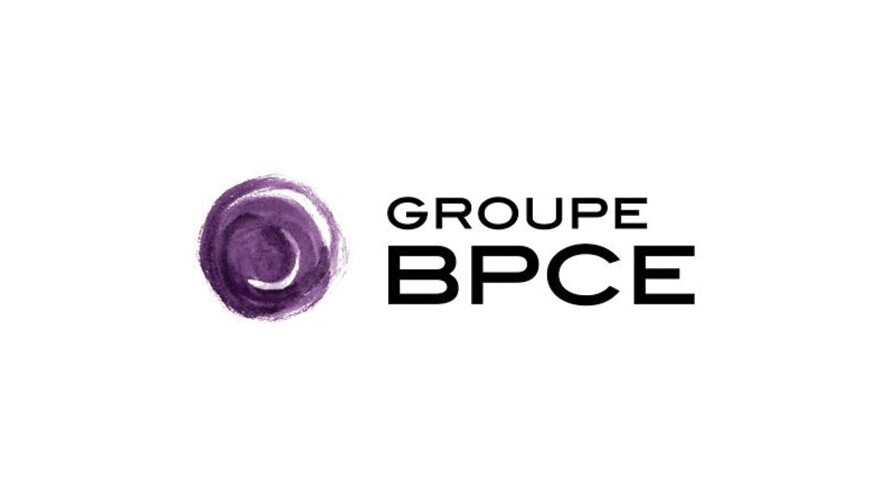 Emmanuel Lefort appointed Head of European Structured Credit and Solutions
Paris, France,
September 26, 2011
Natixis has appointed Emmanuel Lefort as Head of Global Structured Credit and Solutions Europe. The department regroups the ABS, CLO, advisory and portfolio restructuring expertise as well as the asset, liability and capital management activities for Natixis' clients.
Emmanuel Lefort was previously Head of Structuring for GAPC, Natixis' Workout Portfolio Management department.
Emmanuel Lefort has started his career in 2001 at CDC Ixis as an analyst/structurer within the securitization team before joining in 2004 the complex structured credit team. In 2007, he became Co-Head of the Alternative Credit and Structured Assets team before being appointed Head of Structuring for GAPC in 2009.
Emmanuel Lefort, 34, is a graduate from Ecole Polytechnique and Sup'Aéro.