Thank you for registering! We sent you a confirmation email; please click the validation link to confirm your subscription.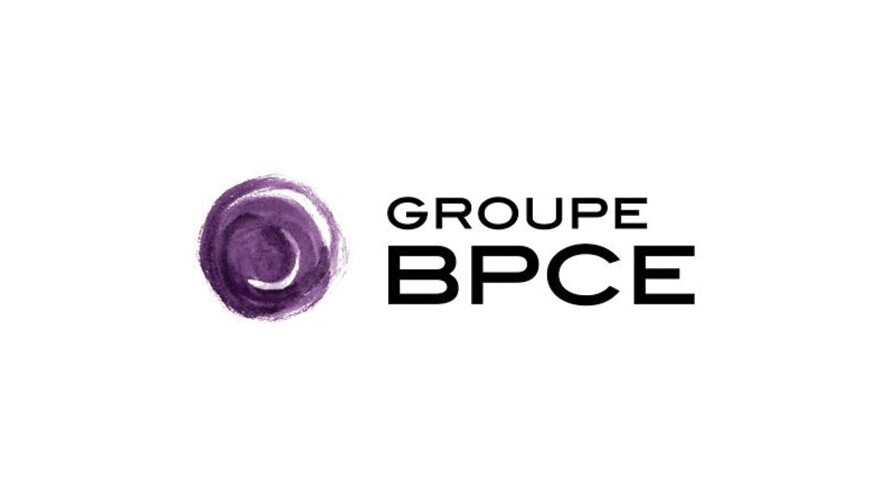 Etihad Credit Insurance partners with Natixis to expand UAE businesses' global footprint
Dubaï - Émirats arabes unis,
November 28, 2018
Etihad Credit Insurance (ECI), the UAE Federal export credit company, has signed a Memorandum of Understanding (MoU) with Natixis, a subsidiary of top French banking group (Groupe BPCE), to strengthen UAE's exporters' capability to trade globally, assist businesses to expand internationally, and support UAE's non-oil diversification strategy.
The areas of cooperation between ECI and Natixis include support for UAE businesses by educating them through series of seminars and workshops that will focus on the importance of commercial and political risk mitigation, mutual collaboration in terms of export finance solutions, as well as exchange of market intelligence between the two parties.
The partnership will augment the UAE's strategy to reduce reliance on the oil sector as a source of economic activity over time and to place greater focus on driving in more diversified growth and trade activity.
The MoU was signed by Massimo Falcioni, Chief Executive Officer at ECI, Barbara Riccardi, Managing Director, Head of Middle East Finance Portfolio at Natixis, and Simon Eedle, Regional Head of Middle East at Natixis, in the presence of senior officials from both parties.
H.E. Engr. Saed Al Awadi, Chief Executive Officer of Dubai Export and Development Corporation, and Board Member and Chairman of the Executive Committee at ECI, said: "ECI consistently works towards accelerating and sustaining national economic diversification as well as supporting the export and re-export of UAE goods, works, services, and the foreign investments of the UAE businesses, by providing a range of export credit, financing and investment insurance products. The association with Natixis will pave the way for UAE businesses to forge ahead in line with the UAE Vision 2021 agenda as well as fuel the growth of country's economy, as a whole and export community, in particular."
Massimo Falcioni, CEO, ECI, said: "We are pleased to announce the signing of the agreement between ECI and Natixis, which is known for its highly innovative financial solutions and services. This alliance will further sustain ECI's mission to help UAE businesses export internationally by providing in-depth intelligence and export strategies that will give them the confidence necessary to enter and operate in new markets.. "
Simon Eedle, Regional Head of Natixis for the Middle East, Natixis, commented "the partnership with ECI will enable us to considerably increase our support for local corporate clients in the UAE, whether through trade finance, or through the large scale projects where Export Credit support is often and important element of the financing package"
Barbara Riccardi, Managing Director, Head of Middle East Finance Portfolio, Natixis, said: "Over the years the UAE has become known as the key financial and trade hub of the Middle East. The UAE offers a steady economic and political climate, ease of doing business, relatively robust regulatory and legal environment and geographical positioning, making it a natural trading center for the region."
"We are looking forward to working closely with ECI. The newly-inked MoU not only reflects our keenness to consolidate our presence in the UAE but also to offer our innovative financial services and solutions that can be customised to meet the needs of UAE businesses."  Riccardi added.
Natixis is a subsidiary of Groupe BPCE, the second-largest banking group in France. With a solid international presence, the company creates customised financial solutions and offers asset & wealth management, financing, insurance and financial services to companies, investors, SMEs, and professionals. Natixis also designs products and services tailored to the client base of Groupe BPCE's two retail networks: Banque Populaire and Caisse d'Epargne. This global corporate and investment bank has more than 21,000 experts in 38 countries.