Thank you for registering! We sent you a confirmation email; please click the validation link to confirm your subscription.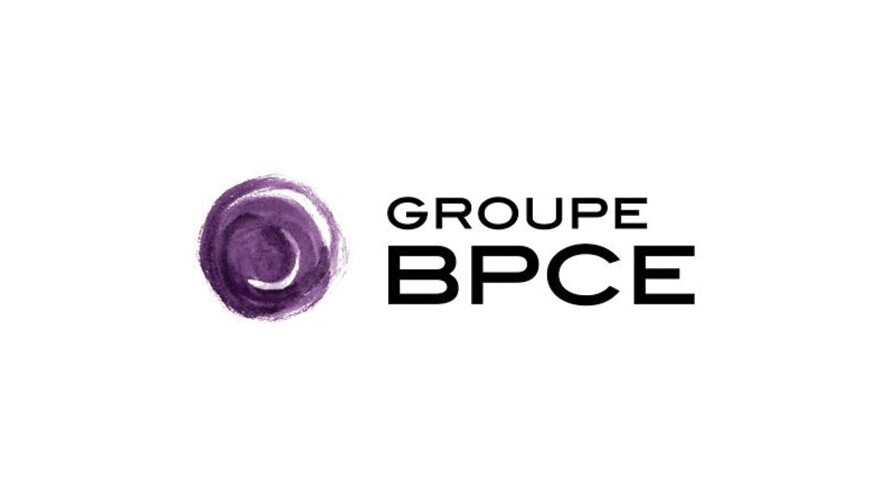 Euro Private Equity acquires Dahlia Partners and accelerates Growth
Paris, France,
May 12, 2014
Euro Private Equity announced the acquisition of Dahlia Partners, which has been renamed Euro Private Equity France, and becomes one of the major players on the private equity advisory segment in Europe.
Euro Private Equity now manages more than €2bn in assets mainly in the form of dedicated mandates for European institutional and private clients. The team, led by Eric Deram, Benoit de Kerleau and Marc-Antoine Voisard, comprises 14 employees based in Paris and Geneva.
Euro Private Equity will continue to capitalize on its experience, knowledge and quality service to focus on a single business line: the customized selection of co-investment and secondary funds and solutions on the small and mid-caps segments.
Natixis Global Asset Management's backing of Euro Private Equity allows the latter to bolster its control procedures (risk, compliance, legal) and reinforce its structures within a more rigid regulatory context, while accelerating its development capabilities, and maintaining total independence in terms of management and traditional investment products.
An Accelerated Growth Dynamic
With this transaction and Natixis' support, Euro Private Equity increases its strike force and becomes one of the major European players on the private equity sector. This new phase provides an opportunity to fast-track its growth and development.
Eric Deram added, "We now form one single unit with complementary skills. Being attentive to investors is at the heart of our approach, and our development will hinge both on creating new dedicated mandates as well as launching funds dedicated to niche strategies, particularly secondary and co-investment."
"With €2bn in assets under management, we have doubled our strike force. We currently have over €1bn to invest over the next four years, and as such, we offer institutional investors access to the market's best funds that are limited to a certain number of investors."