Thank you for registering! We sent you a confirmation email; please click the validation link to confirm your subscription.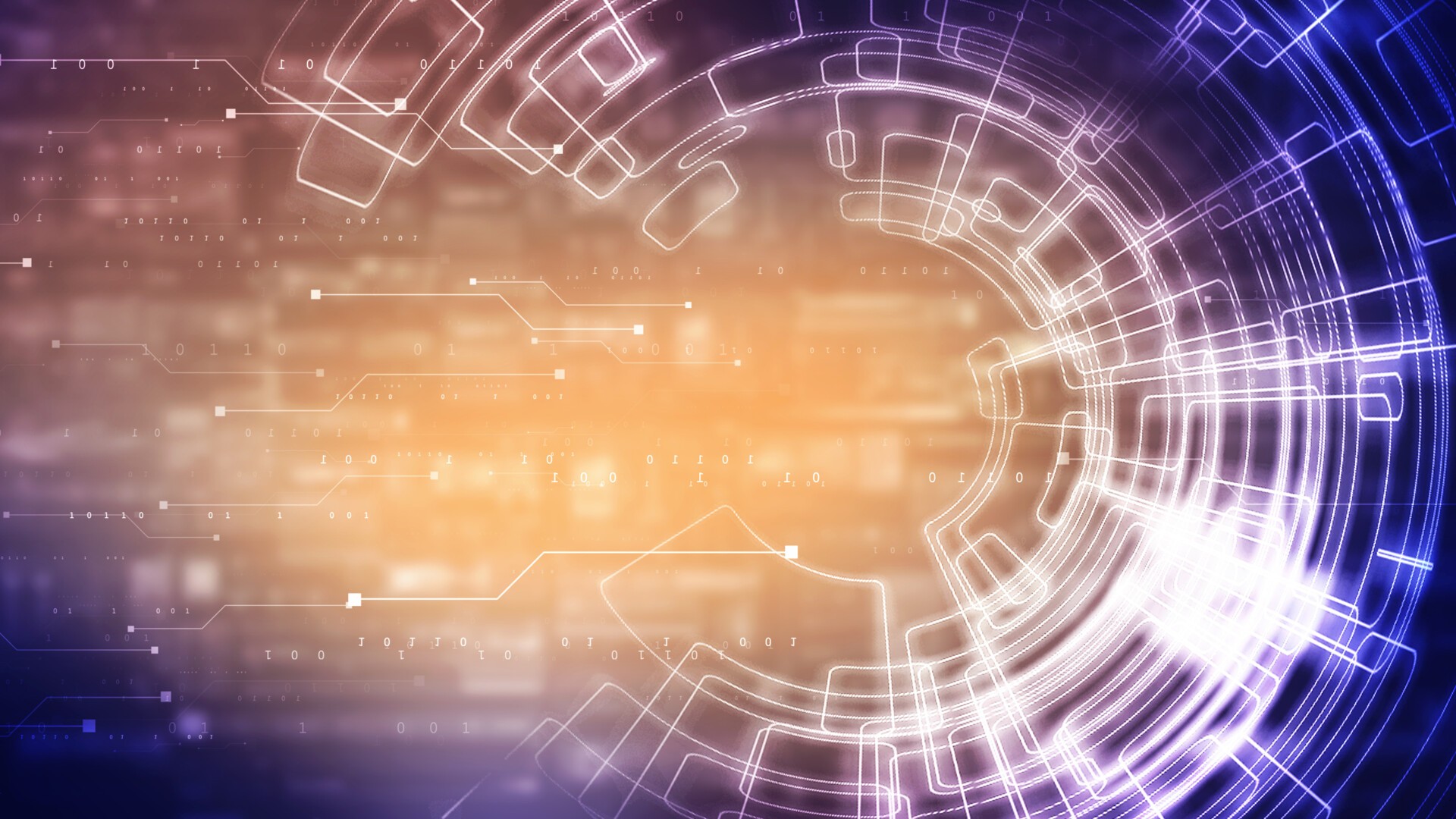 European companies investing heavily in "deep tech" finds Natixis Corporate & Investment Banking and Boston Consulting Group report
Paris, France,
September 30, 2021
Natixis Corporate & Investment Banking and Boston Consulting Group publish today a report, Big Business Digs into Deep Tech, exploring European companies' investment in deep tech, emerging technologies built around significant R&D advances. The report, based on interviews with 226 European companies, was presented at Natixis Corporate & Investment Banking's first Explore Tech event, held today in Paris and featuring renowned experts in the field including Cédric O, French Secretary of State for the Digital Transition and Electronic Communications.
Explore Tech, hosted by Laurent Mignon, Chairman of the Management Board & Chief Executive Officer - Groupe BPCE, and Nicolas Namias, Chief Executive Officer of Natixis, is Natixis Corporate & Investment Banking's first event dedicated exclusively to the topic of technology. This first edition, featuring over 30 speakers in six round tables, brought together key experts to discuss the opportunities companies are creating through the adoption of deep technologies, including in the energy, mobility, real estate, consumer goods, healthcare and insurance sectors. On this occasion, Natixis Corporate & Investment Banking and Boston Consulting Group presented their new report, Big Business Digs into Deep Tech, based on surveys carried out between April and June this year with 226 European companies across 10 sectors.
A powerful wave
The report finds that 90% of European companies are investing in deep tech, and that almost half (45%) are planning to increase such direct investments. The contrast with the general decline of 8%[1] in overall capital expenditures by companies since the global financial crisis indicates the importance accorded to such breakthrough, potentially transformative, technologies, with the main reason given for investing in deep tech projects being to build a long-term advantage over peers.
The covid-19 crisis has speeded up this trend, with 78% of companies having maintained or even accelerated their investments in deep tech since the beginning of the pandemic. The success of mRNA-based vaccines has been a catalyst for investment in biotechnology, while the crisis has spurred increased investment by companies across a range of emerging technologies including digital traceability tools, smart contracts, augmented and virtual reality (AR/VR), and digital assets. Climate change and the environmental crisis are also increasingly serving as drivers of investment, with over half (54%) of respondents viewing deep tech as critical to meeting climate goals, notably in the chemicals, energy, telecom and transportation sectors.
The disruptive power of deep tech
The most mature technologies with proven use cases and return-on-investment are the focus today, but interests in newer deep technologies is growing. Artificial intelligence (AI) and cognitive algorithms are seen as most relevant (by 60% of respondents) notably in healthcare for analysis of medical imaging, and increasingly in diverse areas such as speech recognition, sentiment analysis, risk assessment and fraud detection. Blockchain technology is similarly being adopted for diverse ends, including in traceability in supply chains and tokenization in markets such as art and real estate, although companies continue to struggle with its drawbacks such as volume limitations and energy consumption. Uses of AR and VR are also proliferating, notably among companies in the retail and consumer goods sector as well as in real estate, where virtual visits are potential game changers in the transaction and construction processes.
People and partnerships matter
The report revealed that embracing deep tech requires more than just financial investment, and that the main barriers to adoption of such new technologies are human, namely managing change (identified by 72% of respondents) and attracting talent (55% of respondents). Furthermore, the difficulty of implementing deep tech is greater at the beginning of a company's deep tech journey, when teams may be more risk averse and less interested in technology, while companies more used to such change embrace new technologies more easily.
Technology – a major priority for Natixis Corporate & Investment Banking
Natixis Corporate & Investment Banking aims, under Groupe BPCE's strategic plan, to further develop its expertise in the technology sector in order to accompany its clients in the transformation of their businesses through deep tech investments. To this end, Natixis Corporate & Investment Banking has decided to create a Tech Hub that will bring together the expertise of its teams in order to establish a high value-added dialogue with its clients on technology-related topics. The publication of the report Big Business Digs into Deep Tech and the organization of the first Explore Tech event are fully aligned with this strategy by providing clients with insights into the opportunities presented by the fast-changing field of deep tech.
Nicolas Namias, Natixis CEO, said: "Explore Tech, this new event created by Natixis Corporate & Investment Banking, reflects our firm ambition, shared with the whole of Groupe BPCE, to contribute to the momentum required to accelerate the digital transformation. To support our clients in their technological transitions through an offer adapted to their innovation projects, we have decided to build a Tech Hub that will draw on the broad expertise of Natixis Corporate & Investment Banking and more widely of Groupe BPCE."